Batman: Arkham Knight minimum PC specs updated just before launch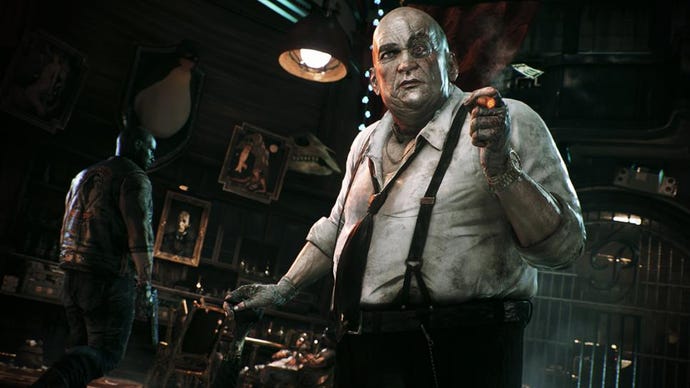 If you have an AMD graphics card, you'd better take a look at this.
The Batman: Arkham Knight PC minimum system requirements were updated at the very last minute overnight.
The new requirements are almost identical to those published a few months ago, but with one major difference: if you use an AMD GPU, you'll need a Radeon HD 7950 or better with at least 3 GB of memory.
On Steam, Rocksteady warned that AMD users may experience some problems.
"There are some known issues with the performance of Batman: Arkham Knight for PC owners using AMD graphics cards. We are working closely with AMD to rectify these issues as quickly as possible."
Over on the Warner Bros. community forums, the publisher said Nvidia and AMD (Catalyst Standard or Radeon 300 series) have already released new drivers optimised for Arkham Knight, which may be of some help.
Depending on which side of the date line you're on, Batman: Arkham Knight is out now on PC, PS4 and Xbox One. It received rave reviews - although the ones we've seen were based on the PS4 version.