The Steam Link iOS app has returned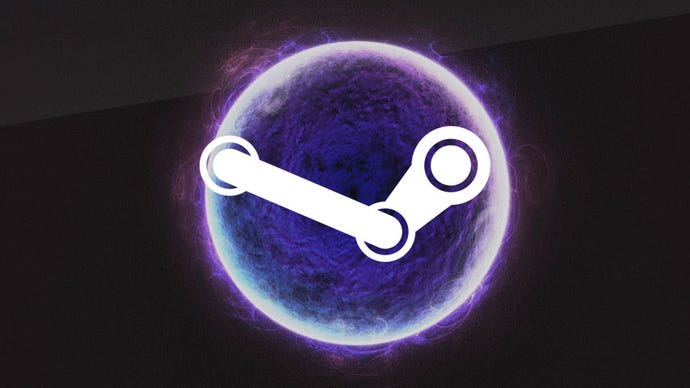 A year after Apple rejected it, Valve's Steam Link iOS app is once again available on the App Store.
Valve has now officially re-released the Steam Link iOS app on the App Store. It's been nearly a year since Apple rejected the app, citing "business conflicts."
The new version is identical to the one found on Android, in that allows users to play their PC games on iPhone, iPad, or Apple TV, provided they're connected to the same network. This works over LAN, or 5GHz WiFi.
You can use touch controls on your device, or pair a MFI controller if you have one. The Steam Link app serves the same exact purpose Valve's Steam Link hardware once did, before it discontinued it in November.
To use it, just head to the App Store and queue the download. You'll need iOS 10 or higher installed on your device.