Steam Link almost sold out and Valve won't be making any more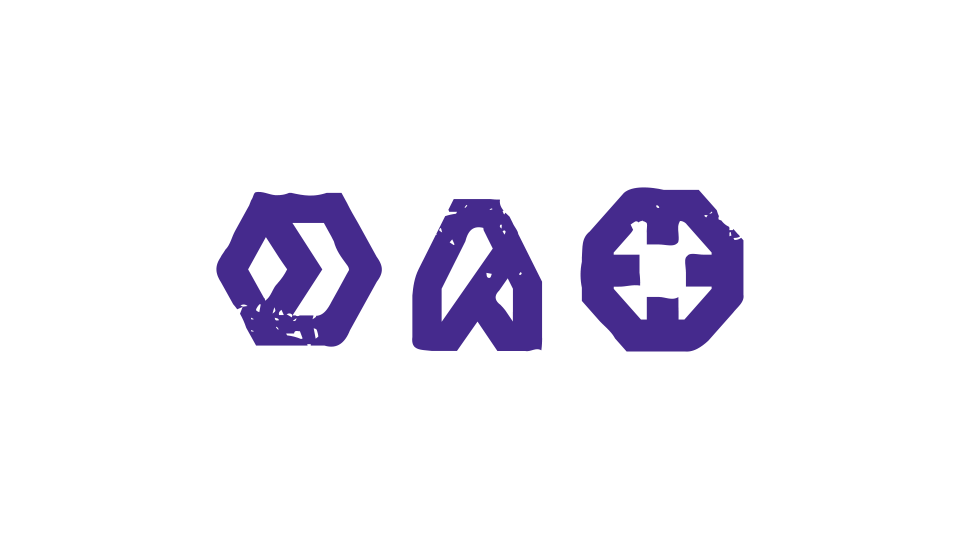 Valve will no longer manufacture its game streaming hardware Steam Link.
Steam Link is being discontinued, according to an announcement from Valve, along with news the hardware is sold out in Europe and almost in the US.
If you have been in the market for one in the US, you better pick one up quick, then.
The firm will continue to support existing Steam Link hardware and the Steam Link App.
Valve's senior software engineer Sam Lantinga announced the news today in a brief post on Steam.
Thanks, Gamasutra.