Starcraft Ghost is the cancelled Blizzard game co-founder Mike Morhaime regrets the most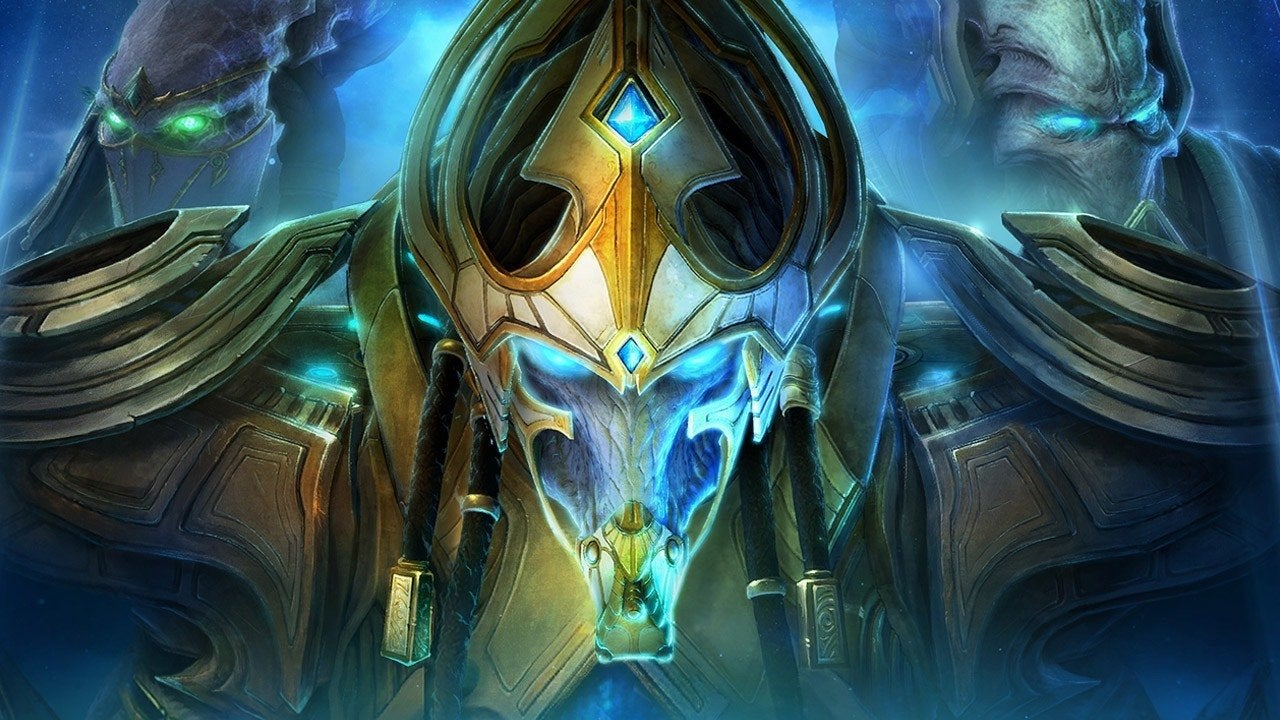 We spoke to Blizzard co-founder Mike Morhaime in a roundtable interview during Gamelab, Barcelona.
Among other topics, we spoke to Morhaime about his biggest regrets from his time at Blizzard. One was how the company didn't pursue Dota quickly enough, but he also regrets having to cancel Starcraft Ghost, a third-person action game with stealth elements.
"At the time, World of Warcraft was exploding and we had Diablo 3 and Starcraft 2 in development," Morhaime remembered. "We realised there was really no way we could create an environment for Starcraft Ghost to be successful because we couldn't supply it with the resources it needed.
"There was too much resource contention between all those other games. Let's say World of Warcraft needed a character artist and Ghost needed a character artist - who has priority? When we cancelled that project, we were able to take an incredibly talented team and really inject that talent into those other products, and it really helped."
Morhaime attended Gamelab to pick up the 2019 Honor Award for his work in the games industry.