Star Wars "open-world project" in the works at EA Vancouver according to job listing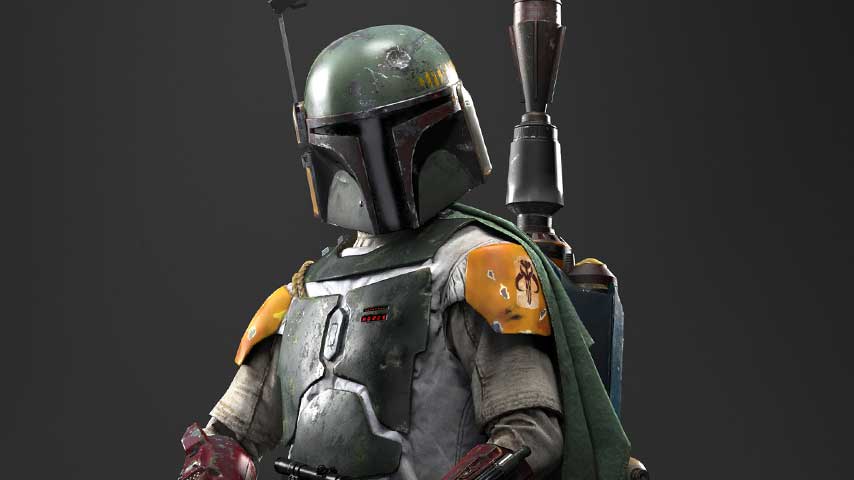 EA Vancouver is looking to hire a lead online engineer for an "open world" Star Wars title.
A recent job listing posted by EA indicates the company is looking for someone to join "a veteran team to design, architect, and implement the online infrastructure."
The successful applicant would have "experience implementing online features such as matchmaking, asynchronous interactions, live services, and server-host migration." The hire would also be responsible for working with the networking team to "ensure designs will maintain high-traffic services for multi-platform games."
Details on the in-development Star Wars title weren't expanded upon in the listing (thanks, Only Single Player), but it's possible the project is the one which replaced Visceral's cancelled Star Wars game.
In October last year, EA announced it was closing Visceral Games studio and a different direction would be taken with the studio's Star Wars title.
The Star Wars title was set to be a story-based, action-adventure title, but after testing the game's concept with players, EA decided to go back to the drawing board to create a "broader experience that allows for more variety."
Visceral's Star Wars title had been in the works for a few years, and it was being penned by Uncharted's Amy Hennig
There's also a action-adventure Star Wars title in development at Respawn entertainment. EA has yet to elaborate on Respawn's project, but have penned it for a tentative release in fiscal 2020.