Jade Raymond joins EA to work on Star Wars and head a new studio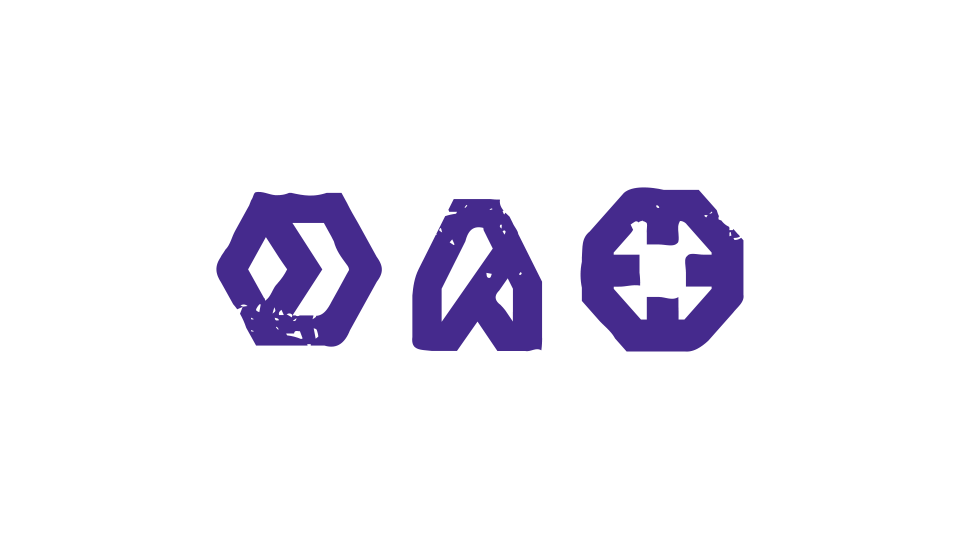 Former Ubisoft producer Jade Raymond has joined EA.
EA has revealed that Jade Raymond, the long-time Assassin's Creed boss, has joined the company. Raymond will head a new studio called Motive, based in Montreal, Canada.
The industry veteran penned a short blog post announcing the move, and said the new studio will be working on something "entirely new". Motive will work "in close quarters" with the BioWare team in Montreal, currently working on Mass Effect: Andromeda.
Raymond said that Motive will work on a new IP as well as existing projects. The first major one is going to be Amy Hennig's Star Wars game. This is the same game currently in development at Visceral, a studio that Raymond will also oversee.
"I'm thrilled that the first big project that we will work on in Montreal will have Amy as Creative Director," said Raymond. "An opportunity to work with her and the Visceral team, and to play in the Star Wars universe, is once-in-a-lifetime stuff."
Raymond had left Ubisoft in October 2014. At the time, she said the move was to "pursue new opportunities".