Star Wars Battlefront more popular on PS4 than Xbox One and PC combined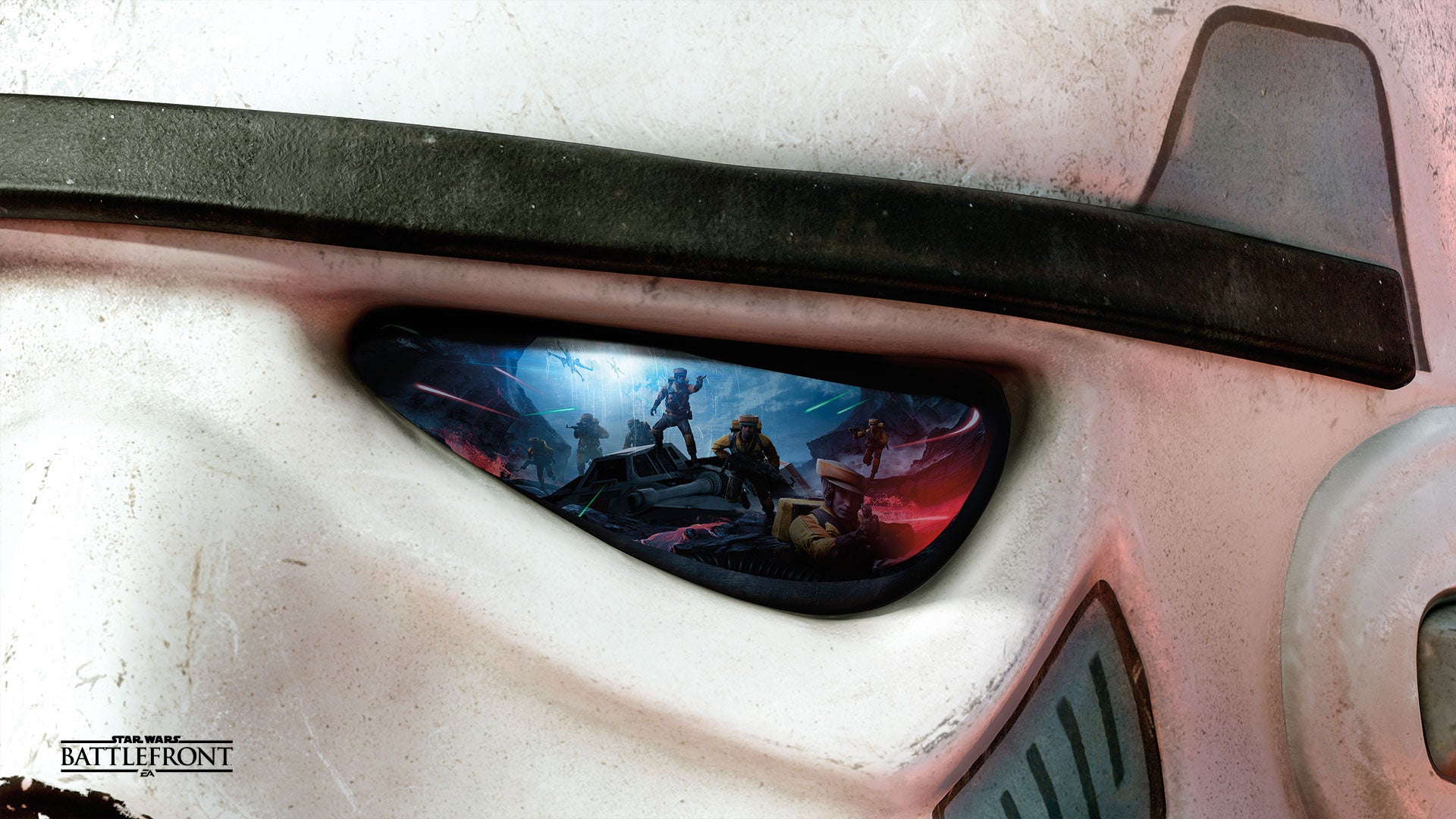 Player stats suggest fans favour the PS4.

Stats show that there are more people playing Star Wars Battlefront on PlayStation 4 than on the Xbox One and PC combined.
According to p-stats.com, over a 24 hour period there was a peak of 183,329 players on PS4. Over the same period there were 104,993 on Xbox One and only 48,292 on PC.
Although it's not necessarily an indication of sales for the game, it does show how active Star Wars Battlefront was over the launch weekend.
Star Wars Battlefront came out on Tuesday last week and has received praise from critics for capturing the look and feel of the Star Wars universe.