UK: Star Wars Battlefront has record launch, Fallout 4 sales drop 80%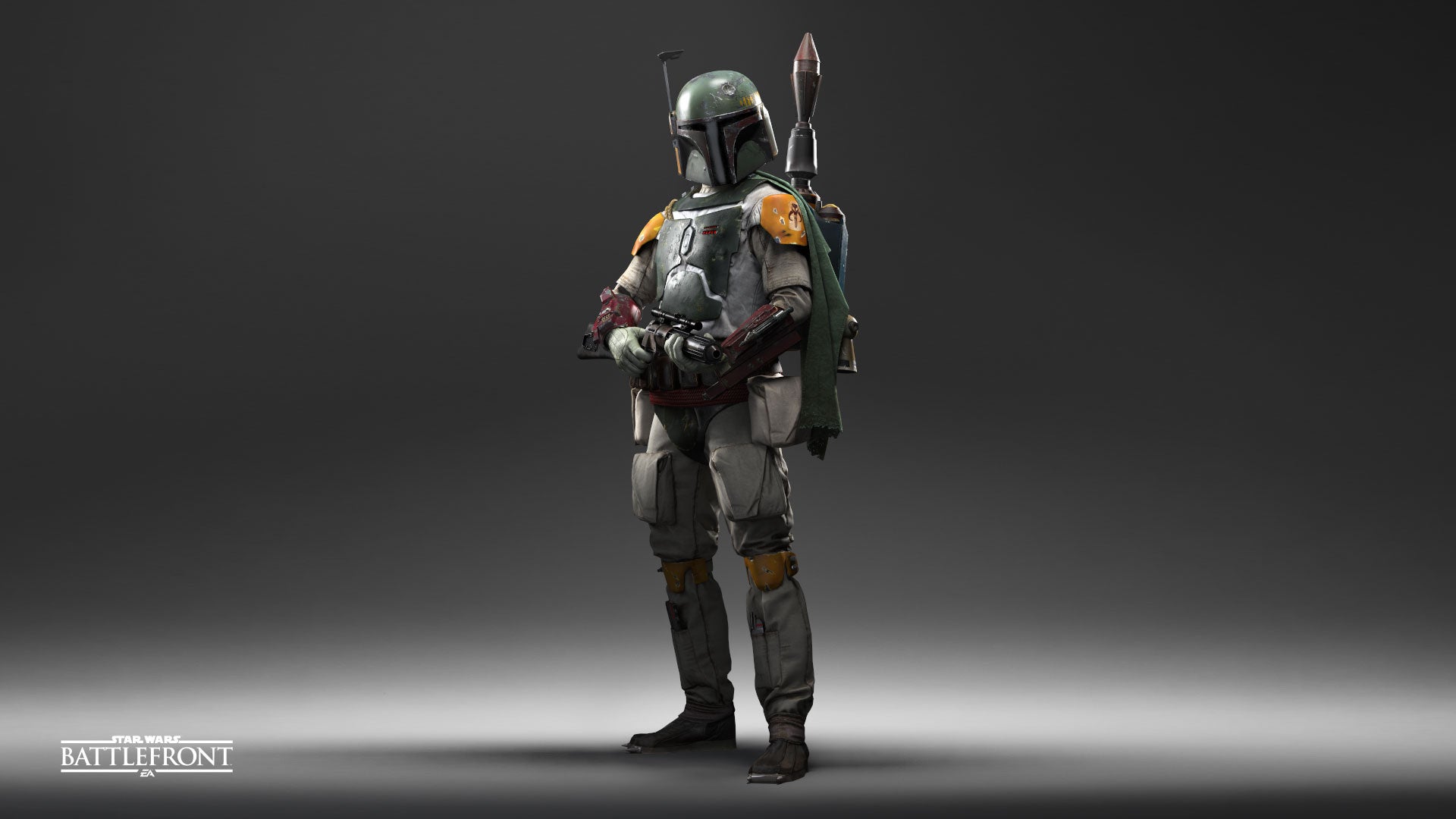 Fallout 4 sales tumble as Battlefront has best Star Wars launch to date.

Star Wars Battlefront had the best ever launch for a Star Wars game in the UK to date.
It's the fourth highest launch of the year, and outsold the previous best-selling Star Wars game - The Force Unleashed - by 117 percent in its first week.
Sales on the PS4 were higher in its first week than sales of Destiny on the same system, according to Chart-Track.
Last week's number 1, Fallout 4, saw sales drop a massive 80 percent and it now sits behind Call of Duty: Black Ops 3 in the charts.
Square Enix' Rise of the Tomb Raider saw sales fall 37 percent, putting it a number 5.
The full UK top 10 follows:
01 - Star Wars Battlefront
02 - Call of Duty: Black Ops 3
03 - Fallout 4
04 - FIFA 16
05 - Rise of the Tomb Raider
06 - Lego Dimensions
07 - Assassin's Creed Syndicate
08 - Minecraft: Story Mode
09 - WWE 2K16
10 - Need for Speed