Star Wars Battlefront 2 will be all that and a bag of chips, says EA: bigger, better and with a proper story campaign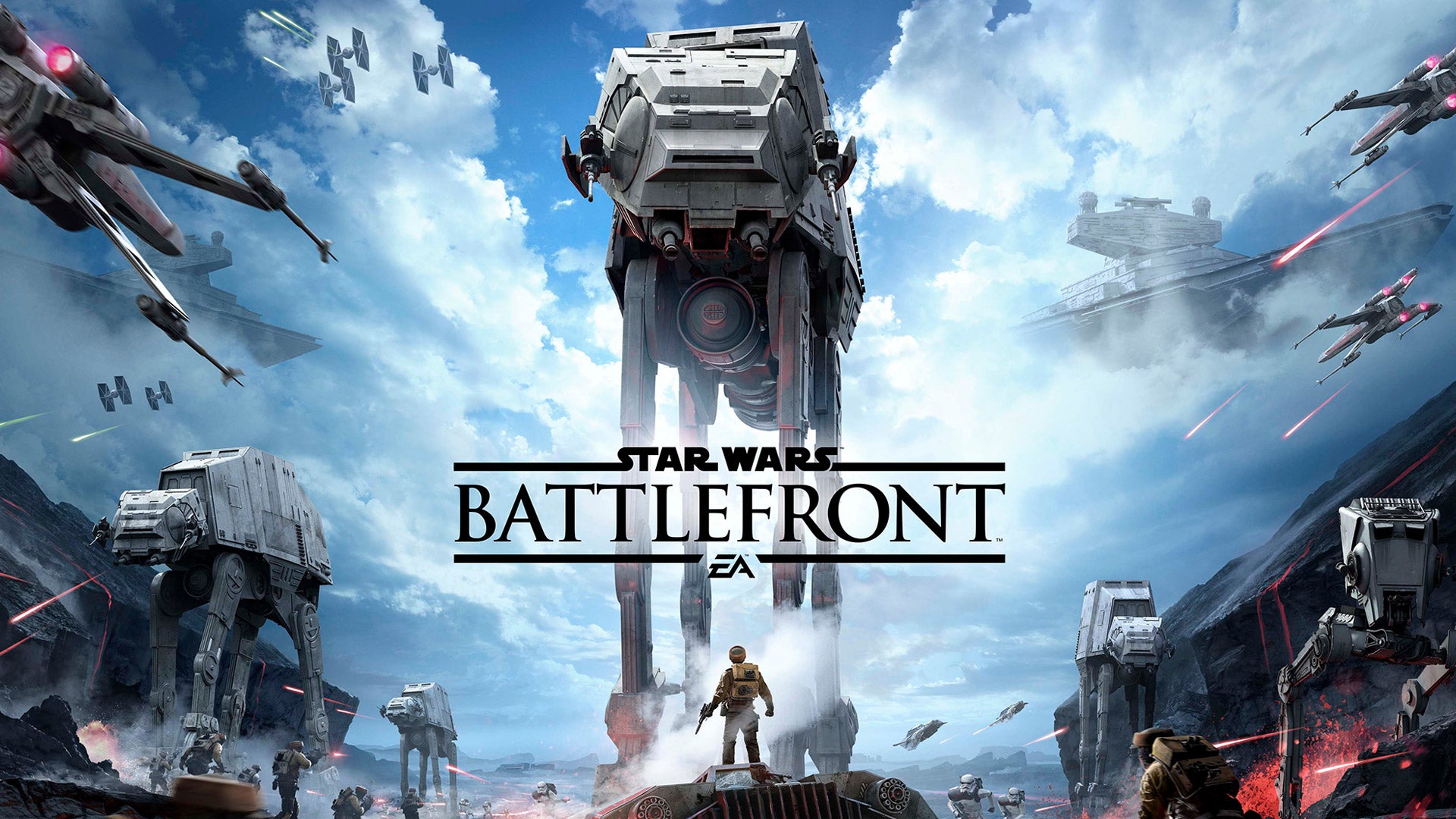 Star Wars Battlefront is only the start of what EA has planned for the series.
Star Wars Battlefront 2 came up during EA's quarterly financials today, and CEO Andrew Wilson assured investors the second game will be bigger and better than its bestselling predecessor.
"Our next Star Wars Battlefront will be even bigger, taking players into more locations, and allowing them to play with more heroes and characters across multiple Star Wars eras," he said.
"There will be new ways to play, including an all-new single-player campaign, and much, much more that we are excited to share with our players in the months ahead."
Star Wars Battlefront 2 at E3 2017, then, not that there was any doubt; EA has said repeatedly that Star Wars Battlefront 2 is coming in 2017.
In a post on the EA Star Wars site, EA said there's no more Skirmish content planned for 2015's Star Wars Battlefront, because the team has moved onto a new Star Wars game. Although it doesn't explicitly say this is a Star Wars Battlefront sequel, the official EA Star Wars Twitter linked the post and Wilson's comments together, which seems pretty clear.
Both the post and Wilson noted, again, that Jade Raymond's EA Motive and the post-Need for Speed Criterion are both jobbing on Star Wars Battlefront 2 to help out DICE. (Tangent: Motive is also helping Visceral with its narrative-driven Star Wars game, so it looks like EA was serious when it said we won't see Raymond's new IP till at least 2020.)
So there you have it; not really any new information, but the first rustlings of what's sure to be a major marketing push on Star Wars Battlefront later this year.