Star Wars Battlefront 2's big update makes progression linear, crates no longer purchasable or include Star Cards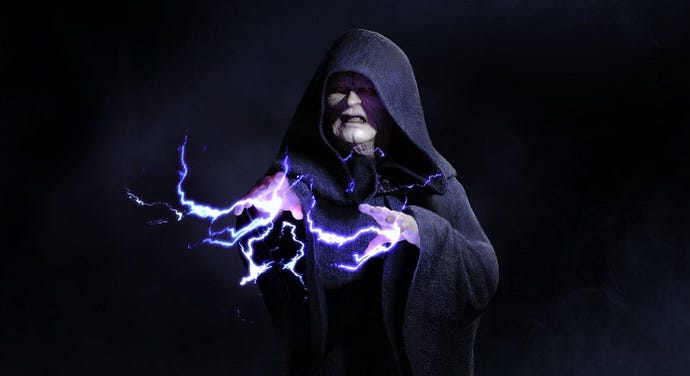 The promised progression revamp for Star Wars Battlefront 2 hits next week, and it's changing quite a few things.
Come March 21, players will find Star Wars Battlefront 2's progression system linear, and changes have been made to loot crates.
With the update, Star Cards, or any other item impacting gameplay, will only be earned in-game. These crates will no longer be purchasable, but earned.
Crates will be earned by logging in daily, through timed challenges and hitting milestones. The crates will contain items such as emotes and poses, or Credits. Nothing inside the crates will have an impact on gameplay.
Experience points will be earned for hero characters, classes and the selection of ships used in multiplayer. If enough experience points are earned to gain a level for a unit, one Skill Point will be earned and can be used to unlock or upgrade a Star Card.
Players will keep everything earned and unlocked through previous gameplay, along with all Star Cards, heroes, and weapons.
An additional update, slated for April, will add the ability to earn appearances through in-game Credits or purchasable Crystals through the store.
Along with the progression changes, in the coming months players can expect more balancing, and new modes. Some of the latter will be "radically different," according to DICE.
The progression update to Star Wars Battlefront 2 has been in the works for a few months, after plenty of negative player feedback directed at the developers and EA.
In December, EA CFO Blake Jorgensen said DICE was working to improve the system after EA temporarily removed the option to purchase Crystals ahead of the game's release.
EA CEO Andrew Wilson said during a call to investors in January the community backlash over microtransactions in Star Wars Battlefront 2 was a learning opportunity, but microtransactions would return in some form.
We'll let you know when the update is live alongside the patch notes.