Phil Spencer feels good about Xbox Series X's price and how its power stacks up to PS5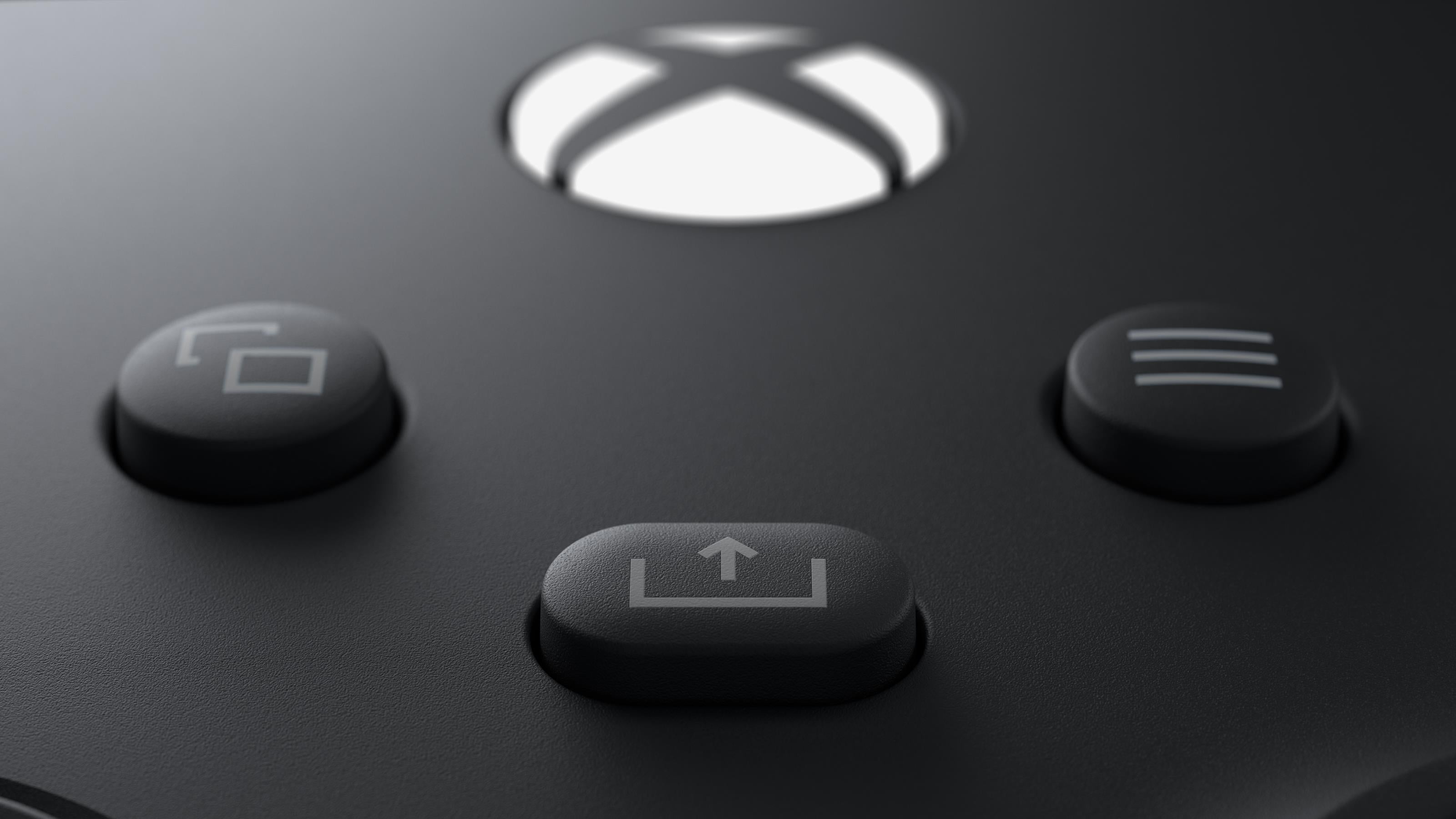 Microsoft is confident about the price set internally for Xbox Series X, but is ready to make changes to go after PS5 if necessary.
Head of Xbox Phil Spencer has revealed a little bit about how Microsoft plans to handle the next phase of Xbox Series X in an interview with IGN, now that console specs have been confirmed.
In particular, a big remaining question is still how much the console is going to cost. Though Spencer wasn't ready to announce a price just yet, he's confident it's the right one.
"I feel good about the price that we're going to be able to get to," said Spencer. "I feel incredibly strong about the overall package."
With that in mind, Spencer said Microsoft will be paying attention to what Sony does with PS5.
"We're definitely going to be continuing to keep our eyes wide open as we go towards launch, looking at what the competition is going," he added. "I believe we have a plan that can win, we've gotta go execute."
"We're gonna make sure we stay agile on our pricing, and that we have a good plan going into launch," Spencer confirmed, when asked whether Microsoft will be reactive in the face of tough price competition from Sony.
Spencer also talked a little bit about what went into his head after watching Mark Cerny's PS5 hardware-focused session. With the main specs and capabilities of both Xbox Series X and PS5 out in the open, Spencer said he's happy with the choices Microsoft made.
"I felt really good - no doubt - about how Xbox Series X lines up [with PS5]," he revealed. "I think Mark [Cerny] and the team did some really good work on the audio processing that they've talked about. Their SSD technology is impressive, we like that."
"We saw the work that they did, but we took a holistic view on our platform; from CPU to GPU to RAM to throughput, Velocity architecture, latency, back compat," he added. "It took us years to get to this point."
Spencer pointed out that while the intention was to create the most powerful console, Xbox Series X is a console that makes sense for Xbox and achieves the goals the company is interested in perusing without necessarily worrying too much about the competition.
"We give ourselves a price envelope - obviously we have to do that, otherwise we just blow the thing up - [and] we did want to hit a certain performance goal - which I've said is why the console looks the way it does," he explained.
"It isn't really a relative exercise to compare to someone else, but it takes a lot of long-term planning."
Both Xbox Series X and PS5 are coming this holiday, though we've yet to get exact launch dates or prices.