Space Force soldier demoted after skipping training in order to get a PS5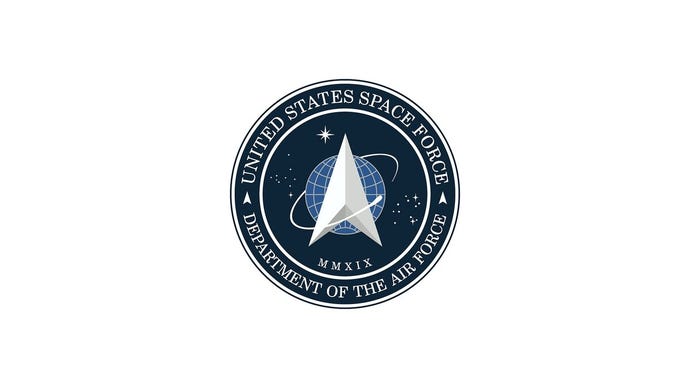 A soldier in the United States' always controversial Space Force has been demoted for ditching drills in order to acquire a PS5, a document has revealed.
Remember the USSF? That is, the United States Space Force, the Trump-backed space service branch of the U.S. Armed Forces that attracted ridicule and parody when it was established in December last year? Well, it's making headlines again.
This time, it's because a member of the force turned up 30 minutes late for a fitness lesson after he was apparently out scouring nearby Target stores in search of a PlayStation 5 console.
Apparently, the Airman 1st Class (who was promptly demoted to from Senior Airman thanks to the transgression) was contacted by his superior and told to get to the class to which he simply replied: "Yolo, PS5 > letters of discipline."
"You were late to work and insinuated to your supervisor that buying a PlayStation was more important to you than the disciplinary consequences of your actions," states the letter, which was posted to the Air Force amn/nco/snco Facebook page on Tuesday (thanks, TaskAndPurpose). "Your actions are an extreme deviation from the professionalism expected of you as a member of the armed forces."
As per TaskAndPurpose, though a spokesperson for Space Delta 8 could not outright confirm the authenticity of the document, it is noted that the formatting and style of the document does match official papers.
Whether or not the Space Force member was successful in acquiring a PS5 remains to be seen, but with the current stock situation across the US, UK and Europe looking pretty bleak, he probably wasn't.
Fellow Space Force members and the public at large haven't got much chance of seeing a massive surge in avaialble stock anytime soon, either: Microsoft CFO Tim Stuart said that there was likely going to be a shortage of supply for the Xbox Series X and Series S consoles until about April 2021 and we know that there's been "record-breaking demand" for new hardware at retail for both Xbox and PlayStation machines.