Source: PSP2 to release Holiday 2011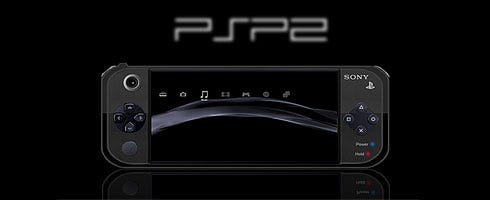 Developers and publishers have been told that PSP2 will release at the end of next year, a British source familiar with the matter has told VG247.
"We've been told it's coming in late 2011," said our man.
As has been previously reported, developers have been creating games for the system for many months, with Netherrealm Studios being the first to go on the record and admit it had a dev kit last month.
PSP2 is about as badly concealed as a games system can be. It's been common knowledge for much of this year that content is being made for the system, and that dev kits are in the wild.
CPU and GPU specs have yet to be confirmed.
A large amount of off-the-record information was released in May 2010, and the flow of rumour has been constant throughout the year.
We were told in May that games had already been canned for the system.
Only last month, Develop again reiterated the fact that numerous developers were creating content for PSP2, saying that Sony was aiming for a "significant launch window line-up".
Sony has been obviously silent on the chatter, but has gone on the record to say there are "no plans" to include 3D. This tallies with what we've been told in the past month.
The machine has a forward-facing and backward-facing camera, and will come with both touch-screen and physical controls.
Given the projected release date, it seems likely PSP2 will be announced at GDC or E3 next year.