Sony's PS4 NEO to be released before the end of September - report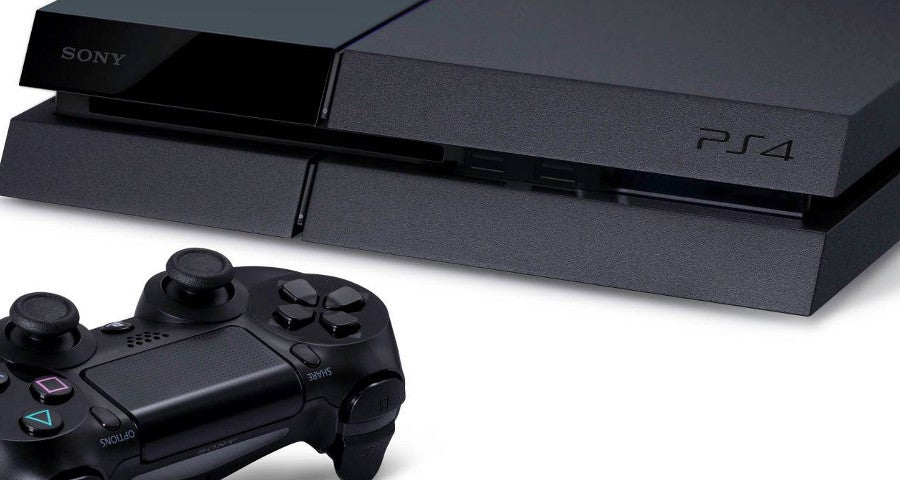 The rumored PlayStation 4 "NEO" will release the month before PlayStation VR drops, at the very least, according to a French multimedia distributor.
Sony's PS4 NEO to be released before the end of September - report
In the latest financials posted from Innelec Multimedia, the company said it expects "the evolution of the Sony PS4 console Neo 4K" to release during the first half of its fiscal year.
Here's the quote: "The 2016/2017 current year should be marked for the video game world by the arrival, in the first half of our fiscal year, an evolution of the Sony PS4 PS4 console with the Neo 4K with new features and that the placing on the market in October 2016 virtual reality helmet Sony VR."
The company's fiscal year started on April 1 and ends on September 30. If releasing in September, the console would hit shelves just in time for the October 2016 release of PlayStation VR.
This corroborates earlier reports that the upgraded console would be out by or before October.
The console and video game distributor has since made a statement to VideoGamer (link below) claiming it has no "official information about the launch of a 4K NEO," despite being mentioned in the financial report. Many retailers and distributors, GameStop being one example, will toss in what it expects to hit the market during investors calls or financial reports. So, again, just file this as a rumor or "report" as is always the case - for now.
Chip maker AMD said in April it had three new semi-custom system on chip (SOC) products in the works, and one of the components will be on the market during the latter half of 2016. AMD's SOC products are typically used in game consoles.
According to various rumblings since GDC 2015, PlayStation 4.5, or project NEO as it's known internally, will sport an improved GPU, 4K output and other updates to improve performance.
We expect Sony to host its E3 2016 press conference the Monday before everything officially kicks off on Tuesday. The firm has yet to provide information on timings, but Monday is usually the day. Hopefully, the firm will announce the console then.
To keep up with everything we know about PS4, or PS4.5, NEO, whatever it will be called, be sure to visit our page hub.
Thanks, IGN via VideoGamer.