"PS4.5" codenamed NEO, boasts upgraded CPU and RAM - report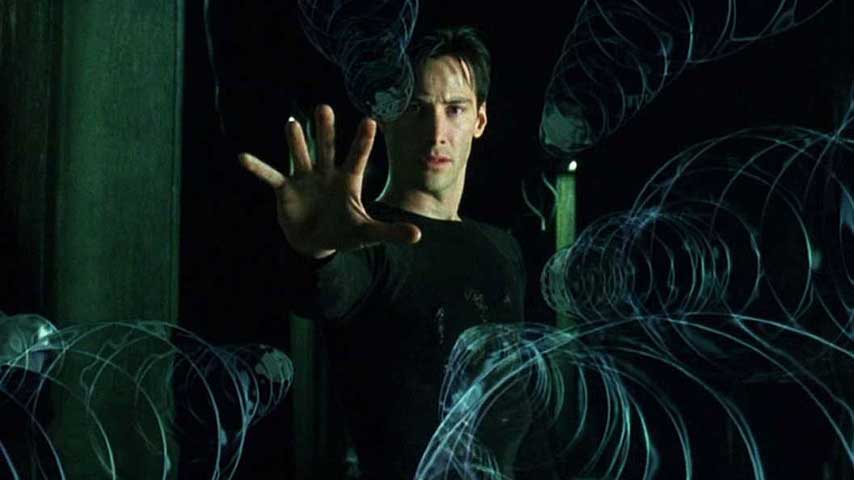 PS4.5 or PS4K has a new name.
"PS4.5" codenamed NEO, boasts upgraded CPU and RAM - report
The upgraded PS4 has popped up yet again, with more details and a less ridiculous codename.
As you may recall, rumours of a more powerful PS4 first cropped up at GDC this year, from multiple sources. Details were vague, suggesting only that the upgraded console would have a better GPU and be able to support 4K resolutions and was a way off yet.
A second report corroborated the whispers, suggesting the upgrade would be revealed before PlayStationVR launches in October.
There's no contradictory information in today's report, for which Giantbomb cites multiple anonymous sources and documents provided. According to these sources, the project is currently codenamed NEO and will have an improved CPU, GPU and RAM compared to the base console.
According to the report, as of October all new PS4 games will ship with a "base" mode for the existing PS4, and a "NEO" mode leveraging the upgrades increased power to provide higher and more stable frame rates and "higher visual fidelity" at 1080p. Developers can opt to offer 4K support and other upgrades, but it's not required; frame rate increases or improvements are the only thing Sony insists on for NEO mode.
The documents reportedly note that there will be no NEO-only games and NEO mode cannot include exclusive features unavailable in the base version, so you won't end up missing out on new releases or content if you can't afford or choose not to upgrade. No price or release window was included in the materials Giantbomb received.
None of this is related to PlayStationVR in any way, apparently. It's all very interesting and you should read the original report in full for the tech specs and further insight into the product's placement in the PlayStation family.