New PS4 to be announced before PlayStation VR launch in October - report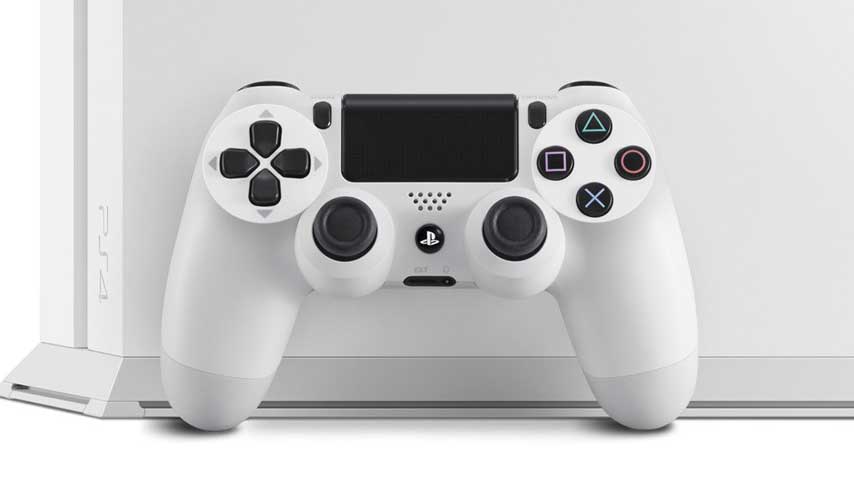 Yet another source has confirmed the existence of a more powerful PlayStation 4, and revealed when we could be hearing official word from Sony.
Over the past week, two separate reports, revealed that Sony is working on an updated version of the PlayStation 4. The reports independently confirmed the new console would be capable of outputting 4K video and games.
Today, a new report from the Wall Street Journal corroborated both of these reports, stating that the new machine would indeed be powerful enough to run "higher-end gaming experiences."
Citing a source familiar with Sony's plans, the paper says the company will continue manufacturing both versions, and that games will "likely" be backwards and forward compatible.
The source says the new console will be announced before the upcoming October launch of PlayStation VR, but could not estimate a price point.
PS4K was the name the source used to refer to the console, owed to the increased power capable of handling "ultra-high definition resolution graphics," the same moniker used in earlier reports.
Thanks, Gamespot.