PS4 NEO, Nintendo NX and Xbox upgrade AMD rumours looking hotter than ever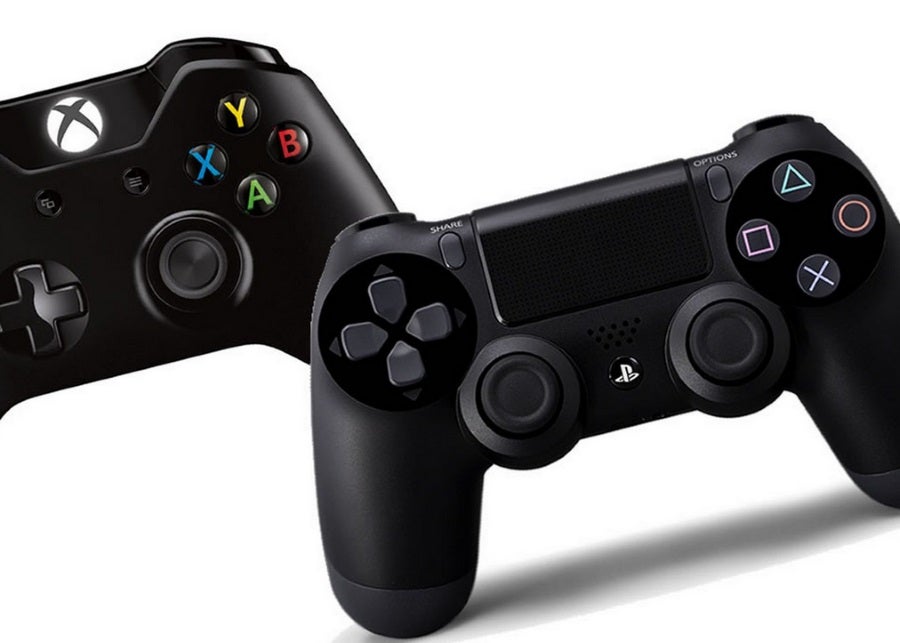 AMD may be supplying system on chip components for some hot new hardware.
PS4 NEO, Nintendo NX and Xbox upgrade AMD rumours looking hotter than ever
The PS4 NEO was an unspoken guest at AMD's post-financials briefing call with investors today.
As reported by Ars Technica, AMD said it has three new semi-custom system on chip (SOC) product "wins" in the bag. All three SOC products are expected to generate revenue for the manufacturer over the next three to four years, and one of them will kick off in the latter half of 2016.
So what? Well, AMD's SOC products are usually gaming console components. Given the strong relationship between Sony and AMD, and that we're all expecting the PS4 NEO to drop as soon as October this year, there's good money the NEO is what AMD was talking about with the most imminent of the three products.
Now here's where it gets interesting: what are the other two? Ars Technica points to persistent rumours that the Nintendo NX will have a controller that doubles as a mobile unit to suggest that they may both be for the mysterious new console, which will be revealed, and maybe even release, later this year.
But if only one (or none) of those SOCs are for the NX, things get even more interesting. Although there have been no definite leaks or hints, speculation is rife that Microsoft will announce some sort of Xbox One hardware refresh - even if it's only a "slim" re-release. Scoff if you will, but the Xbox 360 ceased manufacturing, which makes the possibility of something new going on to production lines slightly more compelling.
E3's gonna be interesting this year, for sure. Remember the good old days when everyone did their generations in lockstep, never released mid-generation hardware or peripherals, and everything made sense? Me either! That has never happened, because this is video games.