Nintendo NX's component supplier expects console to sell 10-12 million in 2016 - report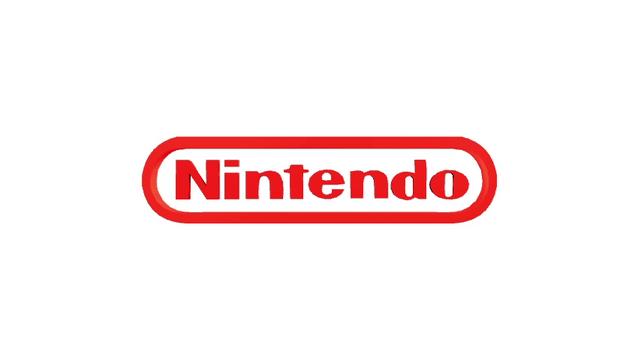 Nintendo's upcoming console, codenamed 'NX', will begin mass production at the end of the first quarter of 2016, and is proposed to sell 10 to 12 million units during the same year.
Digitimes, the Taiwanese site in the know when it comes to information about chip manufacturers and their deals with major brands, is reporting that despite Nintendo's own estimates of shipping 20 million units of its NX console, component suppliers expect a lesser number of 10-12 million units.
The new report contains information similar to that of an earlier one, also by Digitimes, that suggest mass production of the NX will start in the second quarter of 2016.
Foxconn Technology, Macronix, Pixart Imaging, Coxon Precise Industrial, Nishoku Technology, Delta Technology, Lingsen Precision Industries, and Jentech are all listed as suppliers for the NX's various components, with Foxconn Electronics manufacturing the console itself.
For reference, the site notes that it estimates the PS4 to ship 18 million units, and the Xbox One to ship 13 million during the same year.
Nintendo has yet to officially talk about the new console. We don't have a proper name for it yet, and outside of reports like these, we know nothing of its capabilities or design.
E3 2016 is a safe bet for such details to be officially discussed, if not before then.