Sony unveils PlayStation Rewards loyalty program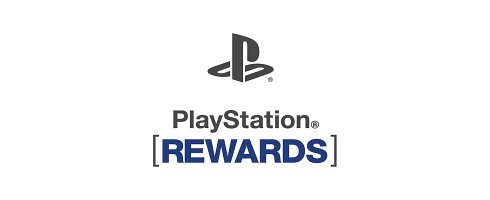 Sony has unveiled its new loyalty program, PlayStationRewards, which is "designed to give PlayStation fans in the United States the opportunity to gain exclusive status, recognition, and rewards based on a variety of PlayStation-centric activity they engage in across the PlayStation ecosystem".
Rumored back in August 2009 as PlayStation Thanks via the US Trademark Office, the Rewards program will begin as an invitation-only beta for early adopters of PlayStationPlus and Gamer Advisory Panel (GAP) members, giving those members get a "head start on obtaining exclusive rewards".
There are three reward tiers for PlayStation Reward members to attain in increasing order: Select, Pro and Legendary.
How this works, is members advance through each tier based on level of engagement and actions across the "PlayStation ecosystem", including: playing new games for the first time, buying content from PSN and Home, downloading movies and TV shows, or engaging in communication with PlayStation like taking surveys, for example.
As a Member's status increases, so do the rewards, and Members can view their profile page which will contain a reward progress meter to figure out their current status level.
Everyone who participates in PlayStation Rewards has the opportunity to earn a wide range of exclusive rewards. Some examples include exclusive PSN avatars that display member status in the program, dynamic themes and PlayStation Home content, as well as the opportunity to participate in members-only sweepstakes and giveaways, the first of which is an all expenses paid trip to be PlayStation's guest at the 2011 Consumer Electronics Show (CES) in Las Vegas.
"PlayStation's most important asset is its loyal fans and PlayStation Rewards gives us an opportunity to show our appreciation for their amazing passion and desire to continually evolve the gaming world," said Susan Panico, senior director, PlayStation Network in the press release.
"We can't thank our fans enough for the feedback they have given us over the years and look forward to even more dialog to help us evolve PlayStation Rewards to make it the best possible loyalty program it can be."
The program's launch is scheduled for spring 2011, when registered PSN fans will be able to join for free.
During the beta phase, the program will be focused on rewarding activity from PS3 owners, eventually adding in PSP owners over time.
We'll send a mail and ask about Europe and the UK. There's also more information available on the US PS Blog.