Sony says it will "probably be some time" before we see the PS5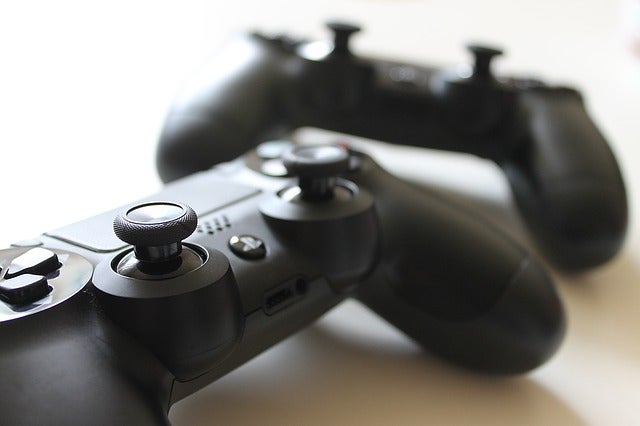 But it's definitely a thing and you should try to contain your surprise.
It's hardly a surprise to hear that Sony has plans for a PlayStation 5, but it's always nice to hear it straight from the horse's mouth.
In an interview with German site Golem.de, Sony President and CEO Shawn Layden was asked whether we would ever see any PS4 Pro only titles.
"That will never happen!" was his emphatic response.
For anyone who was worried that consoles would follow the smartphone business model of releasing a new iteration on a regular basis, rather than working on a brand new architecture and releasing it a number of years later, you'll be relieved to hear that your fears are unfounded.
"With the Playstation 4 Pro we have for the first time implemented this kind of innovation within the life cycle of a console," said Layden, according to a rough translation in Google Translate.
"The Pro is really only to offer advantages such as 4K resolutions and HMD for players who can and want to use that. Add to this a more stable image rate and larger hard disk space. But [PS4 owners have] no real disadvantages. Each of our games will continue to run on the classic PS4 and possibly slightly better on the Pro."
Layden said it would "probably be some time" before the reveal of the PS5, but Macquarie Capital Securities analyst Damian Thong - who has a good track record of being on the nose with his predictions - thinks the PS5 will be released before the end of 2018.
There was no mention of a new console at Sony's E3 press conference and it's been less than year since the PS4 Pro's release, so Thong's prediction seems a bit off, but who knows.
Do you think the PS5 is already being worked on? When do you think it'll be revealed? Let us know your thoughts in the comments.