Sony: PS3 will always have Blu-ray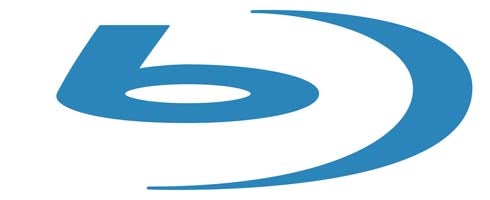 Janco's Mike Hickey's prediction that a Blu-ray-less PS3 may be in the works suffered something of a blow today when Sony, unsurprisingly, said that there isn't.
"That would pretty much destroy the PS3's backbone," Sony marketing manager Kim Nguyen told SAI.
"Our games were built on Blu-ray. Quote that: Blu-ray will always be part of PS3."
Hickey also said he expected a PS3 price cut to be announced within days, in a note at the end of February.
Still waiting, Mike.