Sony expecting PlayStation VR shortages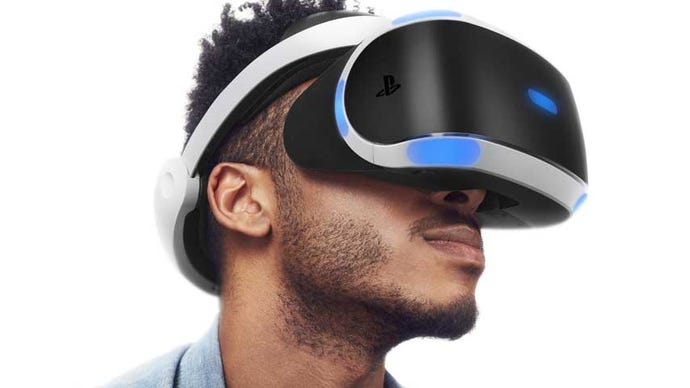 PlayStation VR won't be abundantly available at launch, thanks to high demand.
Sony expecting PlayStation VR shortages
Sony has said that it's PlayStation VR is in such high demand that the company expects shortages around launch.
Sony's Andrew House told CNBC that not being able to accurately predict consumer interest in virtual reality is part of the reason.
"We have growing confidence that we'll be supply constrained with this product, but we'll do our very best to meet demand," said the company's president and group CEO.
"Virtual reality is a medium that's in its infancy. With such a nascent, very new form of storytelling, it's difficult to predict what user uptake is going to be."
During its E3 conference earlier this week, the company confirmed October 13 as the release date for PlayStation VR. The headset was previously revealed to cost $400, though you will still need a PS Camera.
Be sure to check out our E3 2016 hub for all the news, videos, screenshots, interviews and much more, live and direct for this year's show.