SingStar Frozen is happening, parents everywhere in dismay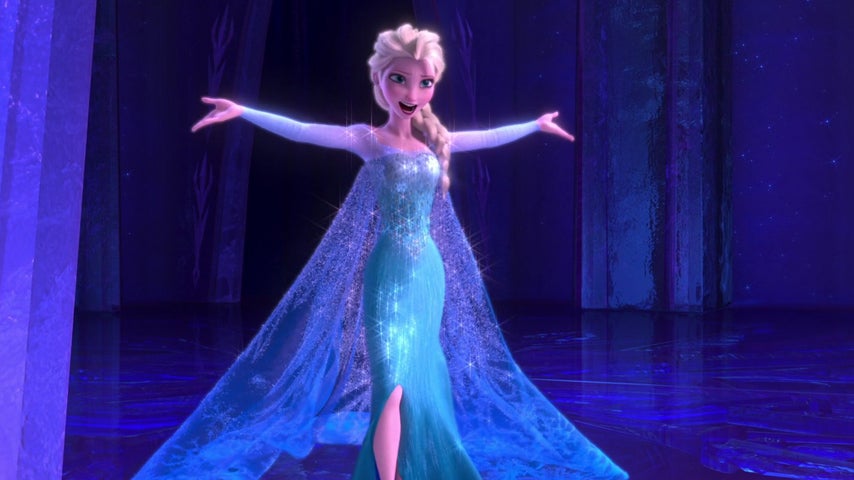 A new version of SingStar has been outed by PEGI, much to the horror of anyone who has to look after small children.
SingStar Frozen will, presumably, mostly or entirely consist of songs from the Disney movie, Frozen.
Sony confirmed with Joystiq that the game is coming to PS3 and PS4, but had little else to say beyond word that licensing issues may delay its release in some territories.
Although those who've had to listen to their kids (or even other adults) sing "Let It Go" hundreds of times a week for the past year may find this prospect terrifying, it's a sensible deal for Sony. After all, "Let It Go" is everyone's first choice when you fire up SingStar PS4.