The Sims 4 trailer shows off Eco Lifestyle expansion pack features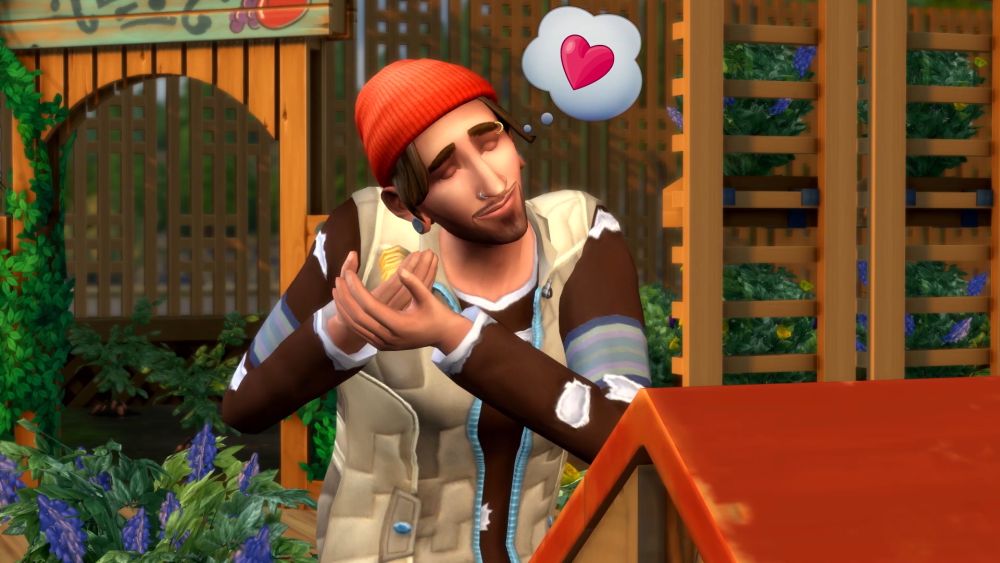 A new overview trailer for The Sims 4 shows off features coming with the Eco Lifestyle expansion pack.
In The Sims 4 Eco Lifestyle, you will strive to create a sustainable lifestyle that will impact the Sims community and the environment.
Included in the expansion pack is Evergreen Harbor, a new world where your decisions will have a direct influence on the neighborhood.
In the new features trailer below, you are given a look at how you can reduce your eco-footprint and help restore the "green" in Evergreen Harbor.
You can do this by installing solar panels or wind turbines in order to live off the grid. This will also "inspire" the community to vote on things such as community gardens, and upcycling materials for repurposing.
The video also provides a glimpse at the new Civil Designer and Freelance Crafter career paths.
The Eco Lifestyle pack will release for Mac, PC, PlayStation 4, and Xbox One on June 5.