Shin Godzilla is getting a PlayStation VR demo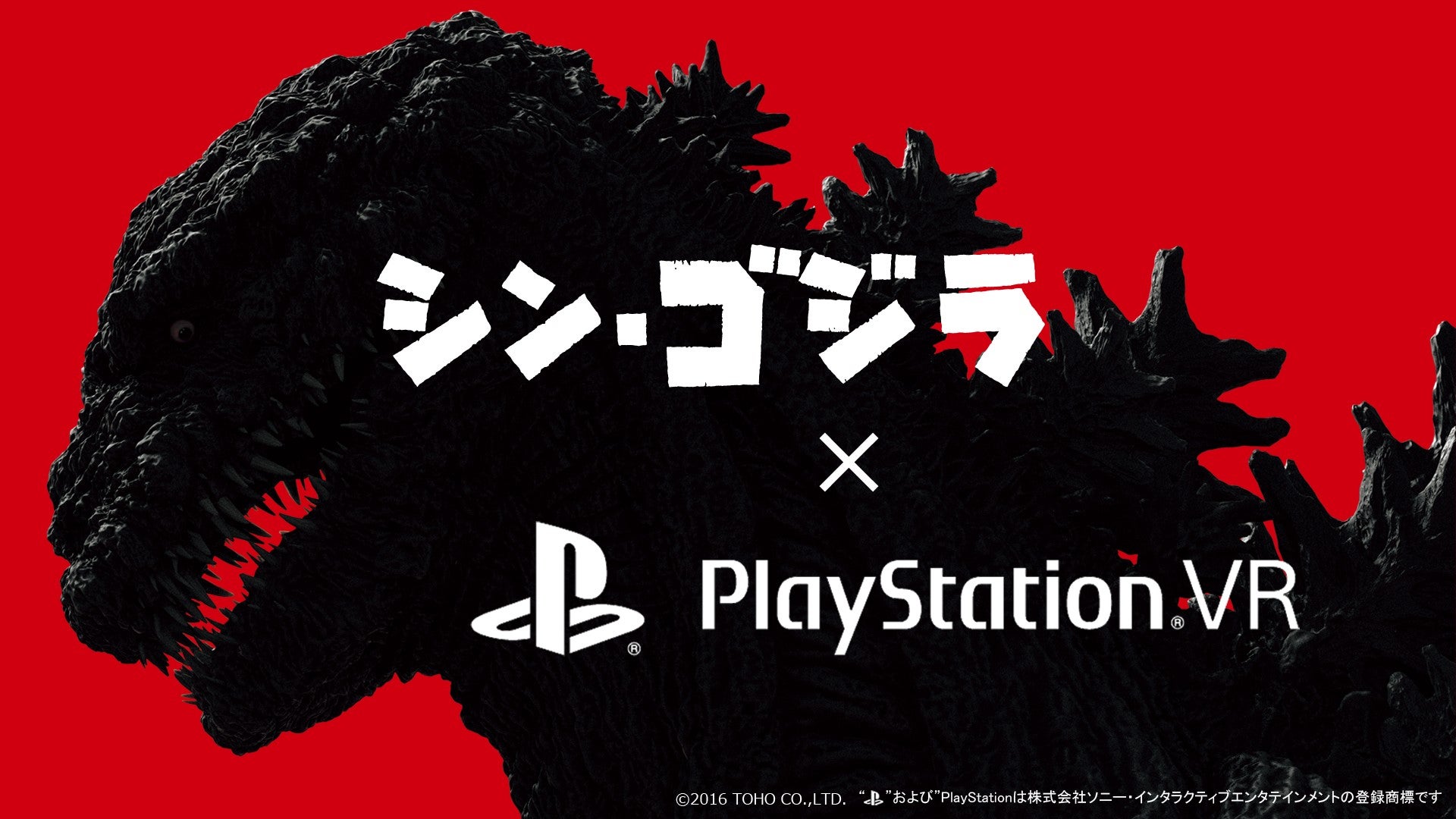 Shin Godzilla, the Godzilla film from Evangelion creator Hideaki Anno, is getting a PlayStation VR demo.
The demo is only confirmed for Japan at the moment, but it's due on the same day PlayStation VR launches, October 13, Gematsu is reporting.
In the demo (which will be free for a limited time) you'll be battling the full 118 meter tall Godzilla. The CG data from the film is being used in the game to realise Godzilla as fully as possible.
Hopefully it'll be better than last year's underwhelming Godzilla game.