Shenmue players discover secret Shoryuken after 20 years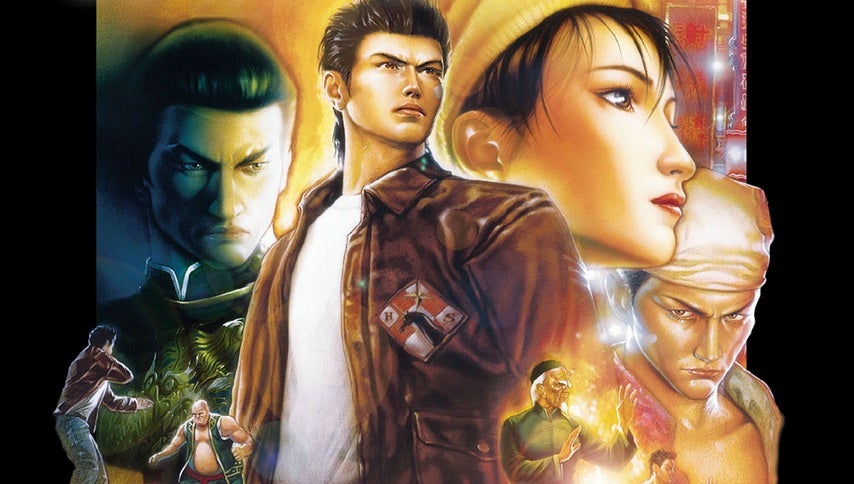 Shoryuken!
A secret punch has been discovered hiding deep in Shenmue's code after 20 years. Japanese fan nullpo has posted new video evidence of Shenmue star Ryo taking pointers from Street Fighter's Ryu, performing an iconic Dragon Punch (or Shoryuken).
It even slows right down. You can just hear the tinny cheers of "K.O!"
It's not that fans were blind to miss it, though. While the assets are all there on the disk, the game never lets you access the Shoryuken. Instead, fans had to get their hands dirty in the game's code.
Players only even discovered it existed last year. Japanese outlet ItMedia unveiled a number of "hidden elements" in Shenmue thanks to an unnamed source.
We don't know if the dragon punch will return in Shenmue 3. But we do know that the long-awaited entry is finally coming out this November.
It's always fascinating to new old titles reveal secrets after all this time.