Shadow Warrior 2 has four-player co-op, out in 2016 for PC, PS4, Xbox One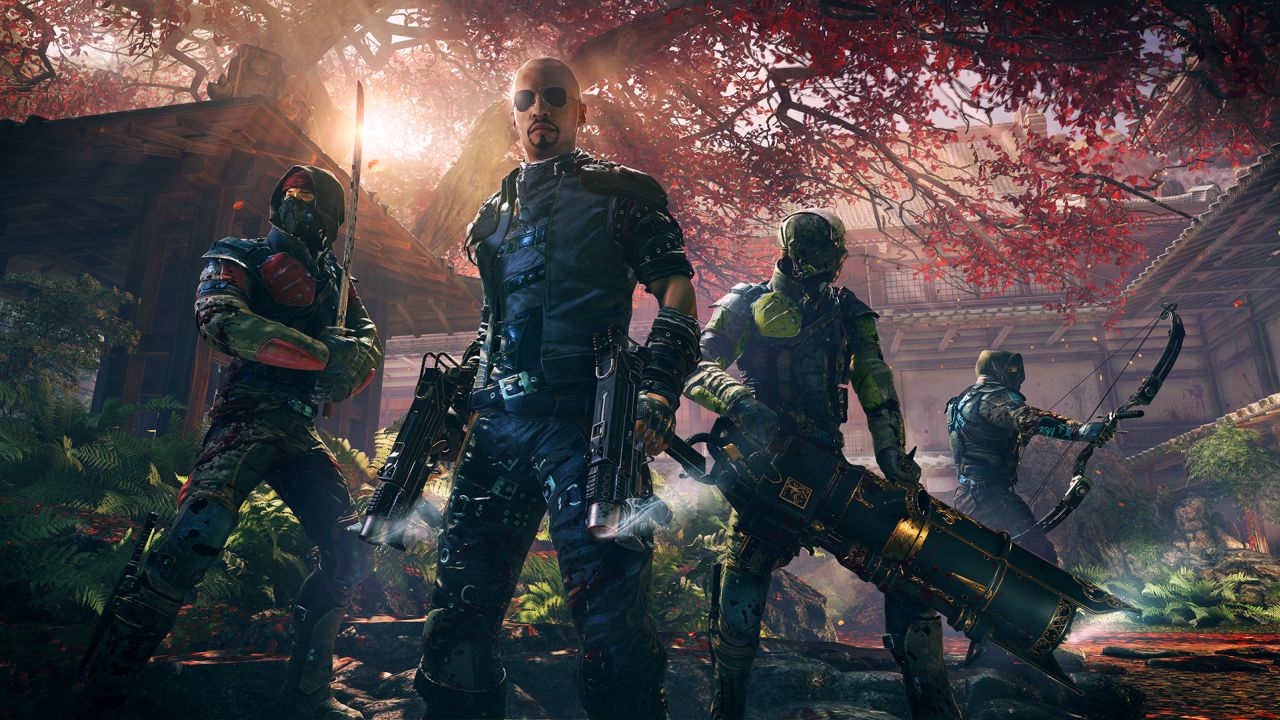 Shadow Warrior 2 from Flying Wild Hog and Devolver Digital has been fully announced ahead of E3 2015.
The follow-up to the previous game teased earlier this week is heading to PC, Xbox One, and PlayStation 4 and hails the return of Lo Wang and his "trademark use of blades, bullets, and a sharp tongue."
He's not going it alone this time though, as the reclusive mercenary sets out to strike down demonic legions in four-player co-op. Players can go it alone though if they wish.
It contains procedurally-generated landscapes, powerful new weapons, armor, and arcane relics.
A lievstream for Shadow Warrior 2 will be shown on Twitch June 15 at 3.30pm ET/8.30pm UK.
The game will be released in 2016.