Sega's Project Ringo is a Puyo Pop game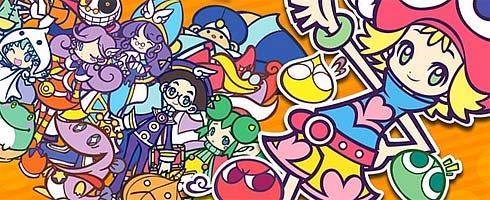 Climb down from DEFCON 1, people. Sega's secret Project Ringo thing's just another Puyo Pop game.
According to the latest Famitsu, Puyo Puyo 7 will hit Wii, DS and PSP.
The DS version will arrive first, releasing in Japan on July 30, with other versions expected to follow much later in the year.