Sega Genesis Mini - here's all 42 games pre-installed on the system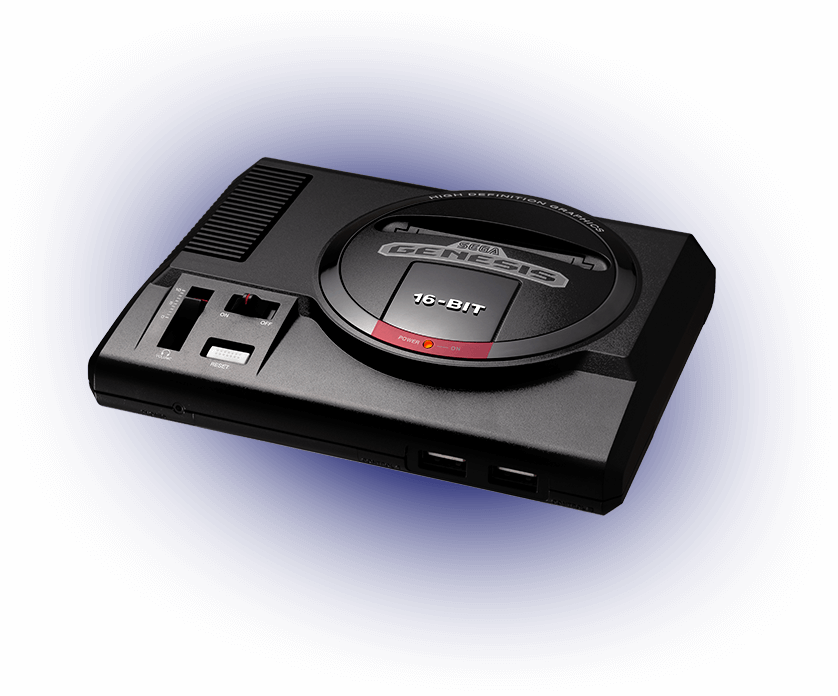 Sega has announced the remaining games which will be installed on Sega Genesis Mini.
The remaining titles you'll be able to play on Sega Genesis Mini system have been announced.
Originally slated to feature 40 pre-installed titles, the Sega Genesis Mini will instead feature 42. The 12 titles announced today include Tetris, Darius, Road Rash 2, Strider, and more.
Alisia Dragoon
Columns
Darius
Dynamite Headdy
Eternal Champions
Kid Chameleon
Light Crusader
Monster World 4
Road Rash 2
Strider
Tetris
Virtua Fighter 2
The miniature console is based on the original Model 1 Genesis which launched in October 1988 in Japan, August 1989 in North America, and November 1990 in other territories. Sega said the miniature is 55% the size of the original Model 1.
Inside the box you will find two replica three-button USB Genesis controllers, one USB to Micro-B power cable, and an HDMI cable. In North America, the box also includes a power adapter.
Sega Genesis Mini will launch on September 19 and it will run you $79.99/£69.99/€79.99/$139.95 AUD.
The full list of titles included with the system are below.
Sega Genesis Mini games - all 42
Alex Kidd in the Enchanted Castle
Alisia Dragoon
Altered Beast
Beyond Oasis
Castle of Illusion Starring Mickey Mouse
Castlevania: Bloodlines
Columns
Comix Zone
Contra: Hard Corps
Darius
Dr. Robotnik's Mean Bean Machine
Dynamite Headdy
Earthworm Jim
Ecco the Dolphin
Eternal Champions
Ghouls 'n Ghosts
Golden Axe
Gunstar Heroes
Kid Chameleon
Landstalker
Light Crusader
Mega Man: The Wily Wars
Monster World 4
Phantasy Star 4: The End of the Millennium
Road Rash 2
Shining Force
Shinobi III: Return of the Ninja Master
Sonic The Hedgehog
Sonic The Hedgehog 2
Sonic The Hedgehog Spinball
Space Harrier 2
Street Fighter 2: Special Champion Edition
Streets of Rage 2
Strider
Super Fantasy Zone
Tetris
Thunder Force 3
ToeJam & Earl
Vectorman
Virtua Fighter 2
Wonder Boy in Monster World
World of Illusion Starring Mickey Mouse and Donald Duck