Section 8 allows Xbox 360 users to set-up dedicated servers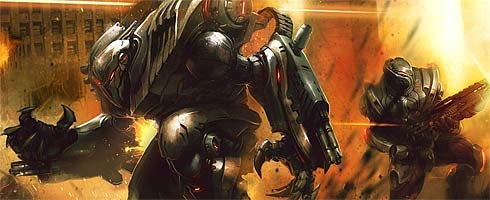 Section 8 will allow Xbox 360 users to set up and create dedicated servers.
According to producer Robert Siwiak, this is the first game on the console to do this.
The application will be downloaded on to player's PC and helps them turn it into a dedicated server for the game. TimeGate will also be hosting some and the game will support multiplayer matches with up to 32 players.
It's expected sometime this fall.
Via Joystiq.