Second Mass Effect DLC leaked onto Swiss and Swedish XBLMP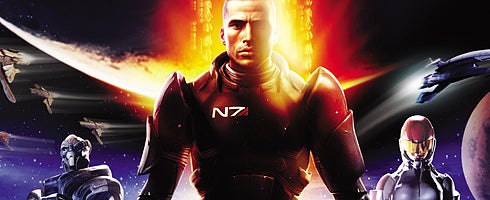 Put this one in the "oopsie daisy" category.
The second Mass Effect DLC pack, long overdue from BioWare, has seemingly been released onto the Swiss and Swedish Xbox Live Marketplace.
From what is being said, the DLC is called Pinacle Station and comes in at 400 MS points.
The DLC has surprisingly not been pulled yet, considering the amount of attention - or lack of it - it has recieved.
If you're Swedish or Swiss, queue it up here.
Sneak attack from BioWare or an accidental leak? We shall see what happens throughout the day.