Screens - Test Drive Unlimited 2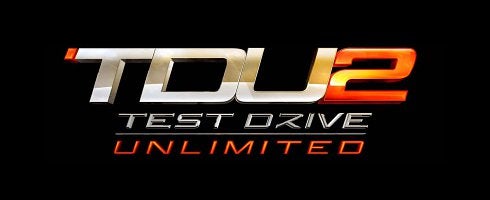 It's a Test Drive Unlimited 2 extravaganza today, as loads of information comes out Namco's event in spicy Barcelona.
We thought you'd want something more to go along with all the words, so we posted some lovely screens of cars below the break.
Lovely, sexy, fast cars. Enough virtual horsepower to make you weep in submission.
To catch you up on what's been revealed so far, check out the following posts:
We'll keep you updated as more gets revealed. Enjoy the screens.