SCEE to show "much more" on PS3 motion tech at Develop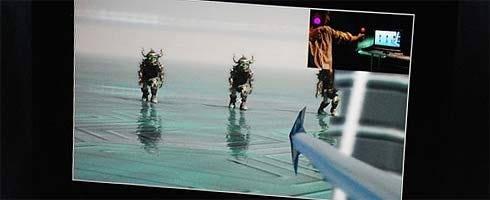 SCEE's Kish Hirani coding keynote at next month's Develop conference is to include "much more detail" on Sony's new motion controller, according to this Develop report.
Apparently, he'll "also be talking about new vision processing and advanced graphical techniques in the PS3 libraries, using real-world examples from recent and soon-to-be-released PS3 and PSP titles."
We'll be there. Develop takes place in Brighton, UK, from July 14-16.