SCEA: There's no PS3 price cut tomorrow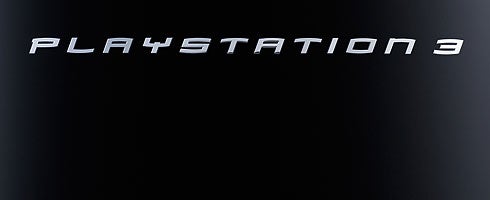 SCEA said today, again, for the 20 billionth time, that there are no immediate plans to drop PS3's price.
"As we have stated previously, we do not have plans for a PS3 price drop, and any rumors to that effect are false and are the result of speculation," said SCEA's Al De Leon.
"SCEA remains focused on the long-term momentum of PS3. With the industry's best software lineup this year, combined with our most aggressive marketing campaign to date, we remain confident in our approach and the value we're delivering with PS3."
This latest round of rumours popped up because there's apparently going to be a Sony announcement tomorrow.
Just get over it. It's not happening yet.
Thanks, Joystiq.