SCEA: PS3 facing US shortages, situation to last "a bit longer"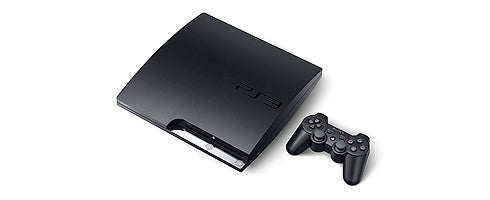 US PS3 stocks are having trouble meeting demand, SCEA comms boss Patrick Seybold has confirmed to VG247 US ed Stephany Nunneley, following SCE UK admitting a similar situation in February.
"There is incredible pent up demand for PS3 right now and with incredible software momentum right for PS3 with Heavy Rain, MLB: The Show, BioShock 2 and God of War III, Final Fantasy XIII, so we expect to see
inventory to be tight for a bit longer," said Seybold, speaking ahead of GDC this week.
"We're working hard with our retail partners to meet that demand."
SCE UK sales director Mark Howsen told MCV in February that British stocking was struggling to maintain levels against demand.
"Whilst it is hugely pleasing that PS3 slim has been greeted so enthusiastically, we understand that this has lead to some stock issues, particularly with the 120Gb model," he said.
"We are doing our best to address these issues and hope to catch up in the next few weeks."
Wedbush Morgan analyst Michael Pachter and EEDAR both predicted yesterday that PS3 would be the only console in the US to show year-on-year growth for February, although it seems now that even positive growth may have been stymied by stocking issues.
SCEA is to be the most active of all the console manufacturers at GDC this week, with a press conference on Wednesday and what we're told will be a date and list of partners for Arc later today.