SCEA: E3 2009 to be one of the biggest in the past 11 years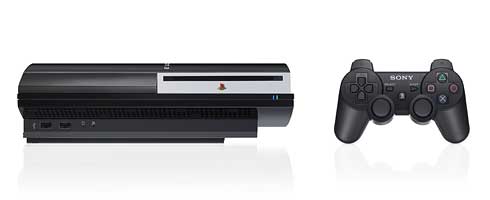 SCEA hardware marketing boss John Koller is expecting this year's E3 to be one of the most significant for the company in the last 11 years.
"It's going to be a big E3," Koller told VG247, talking at GDC.
"We've just started planning what the announcements will be, but I've been here for 11 years: this will be one of the larger E3s in terms of software and just discussions about where we're going from a brand perspective and where each of the platforms is headed."
It's widely rumoured that PlayStation's biggest brands are going to be megatonning Sony's E3 press conference in June, and Koller did nothing to dampen expectation.
"I think some of the big announcements are going to come of the software side. We talked a bit at Destination PlayStation, and came out with about half of the PSP line-up, maybe even less, and the balance we're going to be talking about in the months leading up to e3 and at E3," he said.
"The same goes for PS3. There's a really strong line-up of games that's going to help drive a lot of business."
Bring. It. On. E3 takes place in LA in the first week of June.