Saints Row 2 to get three DLC packs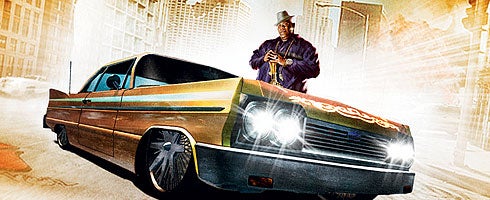 According to this Eurogamer piece, Saint's Row 2's going to get three separate packs of DLC.
The first, Ultor Exposed, is out on April 16 for PS3 and 360.
"Ultor Exposed is the first of three DLC packages that will be made available for Saints Row 2," said producer James Torbit.
"I'll get my brake lines cut if I reveal any details [on the other two], but rest assured that we're hard at work building on the Saints Row 2 experience."
More details through there.