Rye Hill prisoners were never allowed PS3s, says government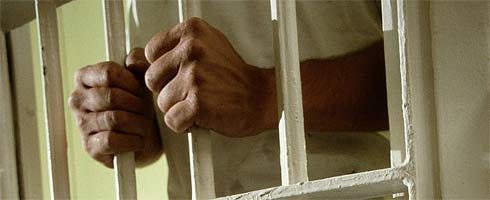 Looks as though someone's crossed a few wires here. Despite a Guardian report saying prisoners at UK's Rye Hill jail had PlayStation 3s removed due to fears they could organise a break-out with the machine's wireless features, the Ministry for Justice has told IncGamers none of the inmates ever had access to the console in the first place.
"There are not and never have been Playstation 3s at HMP Rye Hill," the department said in a statement.
"Prisoners in England and Wales have never been allowed access to wireless enabled technology such as that used in some games consoles.
"A decision was taken some years ago that the then current generation of games consoles should be barred because the capability to send or receive radio signals is an integral part of the equipment. Future games consoles with this ability will be banned. This ban applies to Xbox 360, Playstation 3 and Nintendo DS."
So, yeah. Awesome.