Rumour - Slim PS3 revealed through Chinese factory shots [Update]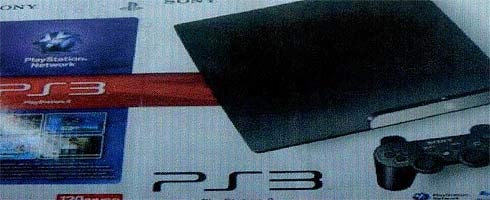 Update - The original images have been pulled.
Some images of what looks remarkably like a slim PS3 have appeared on a Chinese message board, apparently taken from a factory.
Pay attention. The elbows in the ribs are strong on this one. E3 or bust.
Via 1UP.