Rumour: PS3 Slim will skip E3, is real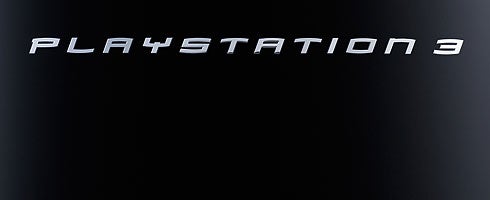 Ars is rumouring that the PS3 Slim is a reality, but won't be announced next week at E3.
For what it's worth, we've been given a very heavy nudge today that the new SKU is, indeed real.
There's lots through there, including an insistence that PSP-Go is an actual thing. You know what? It really is.
Hit this for all the conference timings for next week.