Rumour: Nispel F.E.A.R. 3 promo casting reveals plot details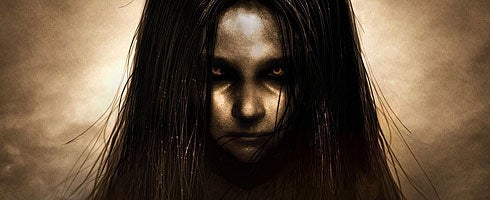 An anonymous source has supplied VG247 details of an January LA casting call for a Marcus Nispel-directed F.E.A.R. 3 web promo, which apparently reveals significant plot and character details from the unannounced game.
There are MASSIVE SPOILERS below the link.
The auditions for the viral took place on January 14 and 15, as you can see in the image below. For those that don't know, the director, Marcus Nispel is the man behind the recent Friday the 13th and Texas Chainsaw Massacre remakes.
The work is for a web-only promo for the game.
Paxton Fettel is to make a major comeback, from the look of this. The info included in the call describes him as a "malevolent genius" who is "most excited about the delivery of the latest member of the family."
Fettel is Alma's second son, and he's narrating the promo.
Yep, that's right: Alma's pregnant again.
The game's iconic girl-woman, Alma, will feature in the video, and is "consumed with revenge."
"With her latest pregnancy and delivery, she may be ready to unleash all of her powers in a final bid for the destruction of mankind."
"Final bid," eh?
And, of course, there's Point Man, Alma's first son. He's the "perfect killing machine" and "unbeatable in combat".
You'll find the full text in the image.
F.E.A.R. has been strongly rumoured but never confirmed. Late last year a Monolith artist dropped the name Project Hades on his CV, to swiftly replace the document with the giant question mark you see today.
Developer Monolith was seen to be hiring for a "next-generation console title" in June last year, but the identity of the project was never confirmed.
French site JeuxActu rumoured F.E.A.R. 3 for a 2010 release late last year, but the story appears to have now been removed.
Warner Bros. could not be reached for comment at the time of publication.