Rumor: Pepsi giving 1 million Rock Band tracks away starting in June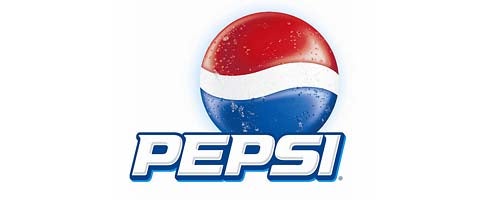 Pepsi drinkers may find Rock Band symbols under their bottle caps in June.
According to an anonymous tipster of Kotaku's, the cola giant will run the promotion based on the game for 15 weeks this summer, giving away 10,000 Rock Band tracks per day, 1 million in total.
All you have to do is twist the top off and see if it has one of four Rock Band instrument icons inside.
This contest is in partnership with MTV, who, along with Pepsi, will give away a "Moonmen" award to the person who creates the best Rock Band video. This will also net you a TV appearance.