Rumor: Dragon Quest IX bonus content coming with DLC every week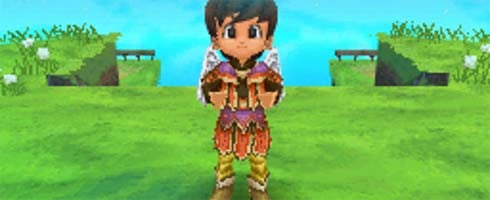 Rumors floating about over on NeoGAF state that Square Enix will be supporting Dragon Quest IX by releasing extra goodies via the downloadable content every week for the next year.
These rumored additions include 25 treasure map bosses, 12 of which are old DQ bosses: all of these bosses start at lv1, and level up as you beat them, making the next encounter harder than the previous one.
Supposedly, it's also possible to recreate all past game heroes and characters in this game with downloadable quests and ultra rare drops.
Sounds great, but not a sure thing until we get official word from Square.
Thanks, GoNintendo.