Rumor: Beatles Rock Band to have multiple microphone support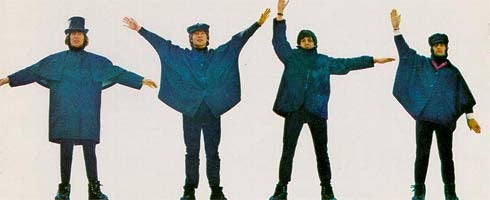 The latest issue of Game Informer has rumored that The Beatles Rock Band will support multiple microphones, allowing players to harmonize with one another.
Can hear the dogs howling over this now.
The mag also hinted that Rock Band is to support user-created content down the line. Harmonix CEO Alex Rigopoulos has alluded to this before.
Thanks, D'toid.