Rumor: 35 people laid-off at IO Interactive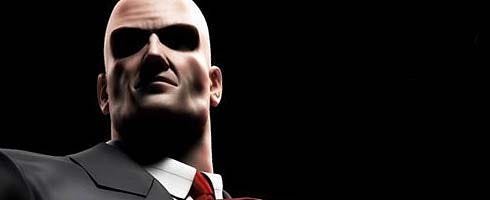 3D Realms bossman George Broussard has tweeted that 35 employees of Kane & Lynch devs IO Interactive have been laid-off.
According to his tweet, not only were some redundancies made at the studio, but a project has been canceled as well.
Hopefully, the canceled project isn't the much rumored and highly-anticipated Hitman 5, which is supposedly hitting next Christmas "at the earliest" - despite zero confirmation from Square Enix.
We'll send a mail, but know that Broussard has been right about lay-offs at studios before.
Thanks, Eurogamer.