Rumour - Hitman 5 out next Christmas "at the earliest"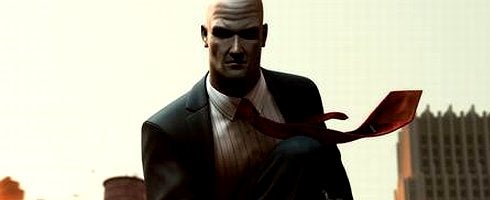 Eurogamer's reporting that Hitman 5 does exist inside IO Interactive, and will be coming next Christmas "at the earliest".
Retail sources have also told the site of the release of the title, coming for PS3, 360 and PC, it would be "most likely" 2011.
It comes after it was two pieces of concept art that may have been related to the game emerged earlier this week, which showed off a 2011 release.
But Square Enix told VG247 that the art "was created as part of a portfolio, intended to showcase an artist's style or method of work and does not represent any new Hitman game."
The last Hitman title was Blood Money for PS2, PC, Xbox and Xbox 360 back in 2006.
IO Interactive are currently putting the finishing touches to Kane and Lynch 2 for an August release on PS3, 360 and PC.