Rumor: 2K Boston to be renamed Irrational Boston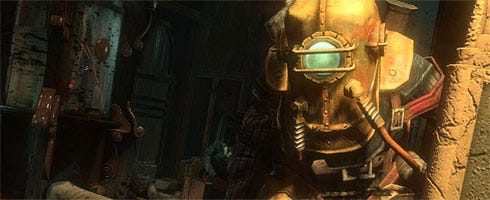 2K Boston may be changing its moniker to Irrational Boston.
This speculatory information is thanks to both a trademark filed by Take-Two,and t-shirts sported by GDC attendees plastered with "jobs@irrationalboston.com" on the back.
Joystiq contacted 2K Boston for verification earlier today and the official response was "no comment" with more to be revealed "very soon."