RollerCoaster Tycoon World out n December, pre-order for beta access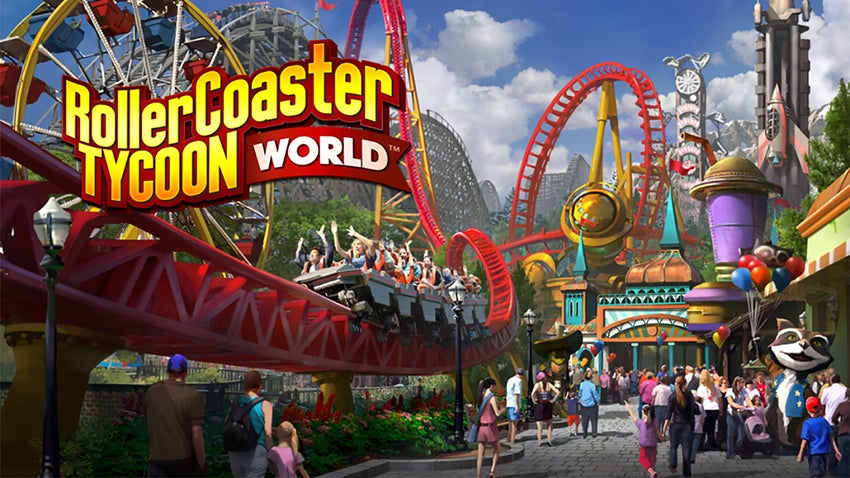 RollerCoaster Tycoon World is available for pre-order and reserving the game will grant you access to both of the planned betas.
The pre-order page on Steam notes players will also be handed five special Peep Skins.
The pre-order program is only available for a limited time.
Atari announced the theme park sim in August of last year, and was originally slated for release during early 2015.
RollerCoaster Tycoon World will be available on December 10 in a Standard Version for $49.99 or Deluxe Edition for $59.99. The Deluxe Edition includes two unique building maps, terrain additions, a digital art book, and the classic Panda mascot.