Rocket League developer to be acquired by Epic Games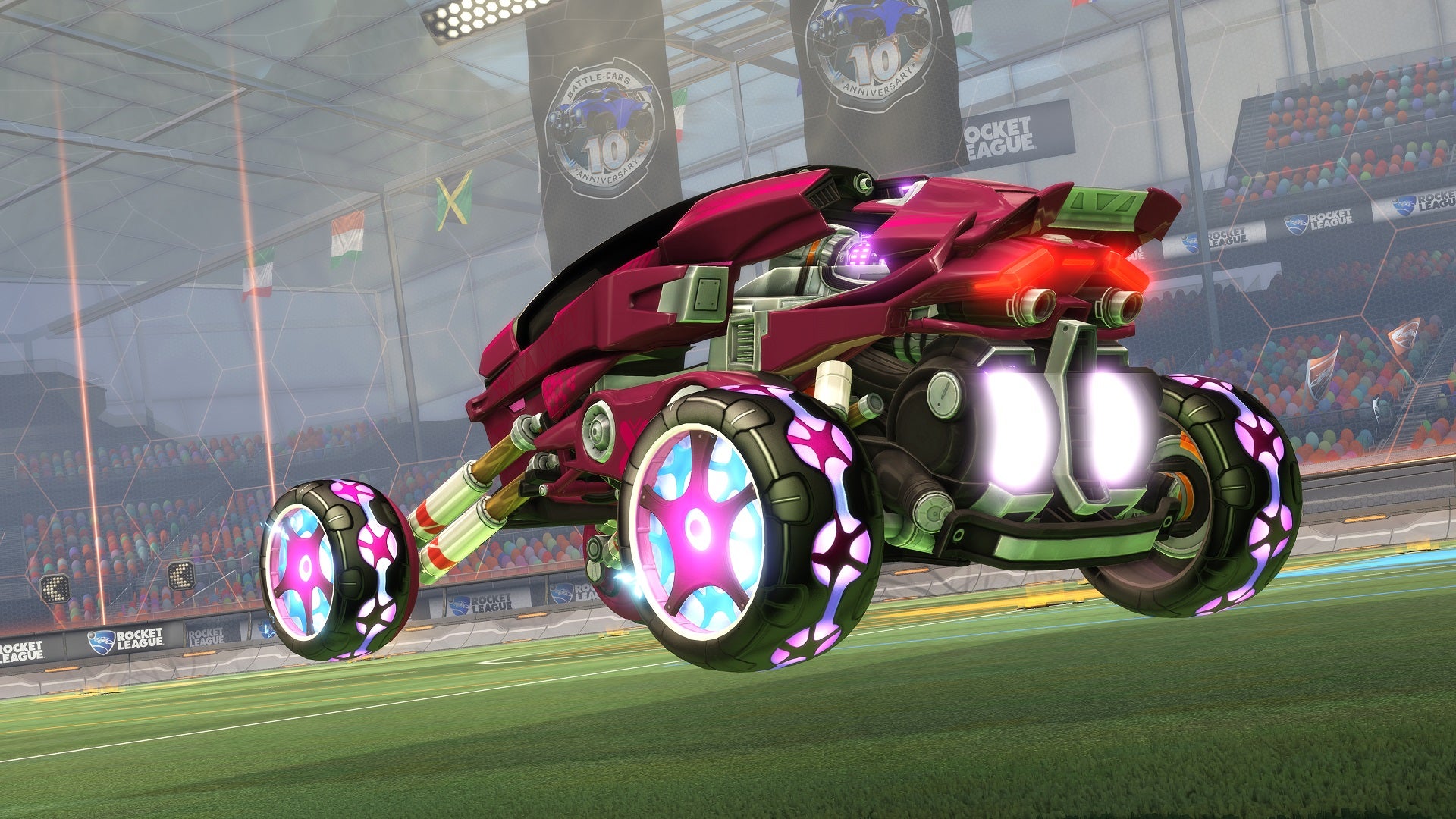 Epic Games has announced Rocket League developer Psyonix is joining the family.
Rocket League studio Psyonix is being acquired by Epic Games. The deal is set to close by early June at the latest, according to the press release.
Psyonix released the following statement on the acquisition via the Rocket League website.
"Rocket League always has been and always will be a community-driven game, and now that we have joined forces with Epic, we will be able to serve our community in even bigger and better ways," reads the notice.
"In the short term, nothing will change at all. We're still committed to providing Rocket League with frequent updates that have new features, new content, and new ways to play. In the long-term, we expect to bring Rocket League to the Epic Games store and to leverage our new relationship to grow the game in ways we couldn't do on our own before.
"We believe that bringing Rocket League to new audiences with more support is a win for everybody."
Moving under the Epic umbrella will also be a plus for Rocket League's esports ecosystem, said Psyonix, due to expanding potential reach and resources.
Psyonix said it currently employs 132 people at its San Diego headquarters, and its team will continue to grow even after the acquisition is complete.
The PC version of Rocket League will be made available on the Epic Games store in late 2019.
Until then, it will remain available for purchase on Steam. Thereafter, it will be pulled from sale on the store, but Psyonix will continue supporting the game on Steam for all existing owners.