Rise of the Tomb Raider: Baba Yaga DLC gets first spooky trailer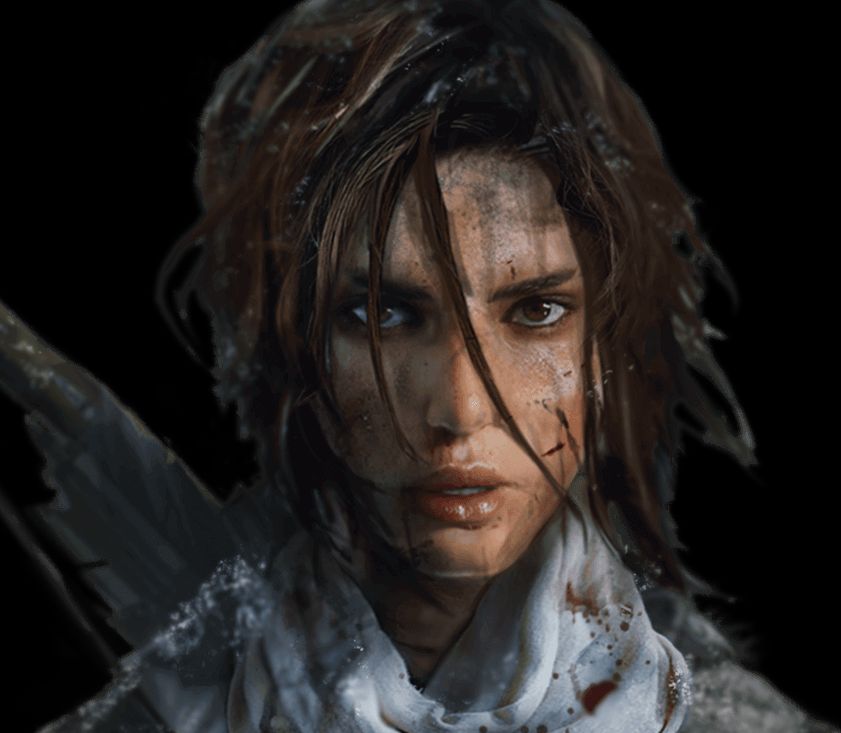 Rise of the Tomb Raider apparently pits Lara against one of the creepiest figures of slavic folklore.
If you didn't grow up with stories of Baba Yaga, I mourn for you. You too could have been terrified of the witch with iron teeth, pounding through the night in her mortar and pestle, and dragging wicked children back to her hut which ran around on chicken legs. Or something; to be honest, it's all rather a blur of screaming and trying to hide in wardrobes.
Anyway, Baba Yaga seems to be the focus of the first Rise of the Tomb Raider DLC, as promised way back when the season pass was first detailed.
According to what we were told at the time, the DLC adds a "new tomb that houses an ancient terror". Worr. I'm down. Slash hiding.
This new trailer wasn't shown during The Game Awards 2015, but it was shown during The Game Awards 2015 pre-show. Love a duck Microsoft, pony up for the full slot, hey? It's only Lara flippin' Croft you've got your exclusive-loving paws on.